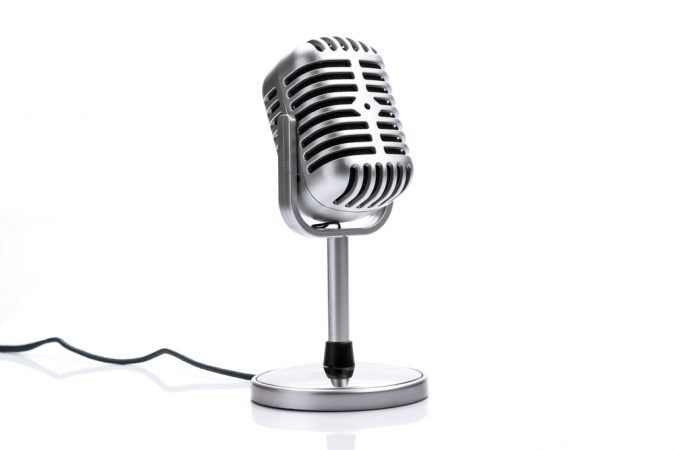 Vaccine Roll-Out for Kids
On Tuesday, the CDC released the guidelines and approval for the Pfizer vaccine for children ages five to 11. Community Health plans to integrate and infuse the vaccine through its eight pediatric clinics in Escambia and Santa Rosa counties.
"We're finalizing our protocols and processes and training with our staff, and we'd like to see it as part of the visit," explained Community Health CEP Chandra Smiley. "As children come in to do their wellness visits, the parents meet with their pediatrician give them an opportunity to really talk about the vaccine, the benefits of the vaccine, so that they can spend some time with their trusted healthcare partner in making a decision to move forward with the vaccine."
Booster shots have been in high demand at clinics at the Brownsville Community Center.
"We are booking 150 plus per time," said Smiley. "We actually are going to do a booster clinic this Sunday, at Brownsville.
We knew a lot of our older patients go out to church and felt that maybe a Sunday afternoon clinic would make it more accessible for them, and we are at 500 booked on this Sunday, and I think we're already booked for next week, so the phones are ringing off the hook for folks scheduling to get in and get their booster."
The number to call to make an appointment for the booster is 850-439-3358.
---
Other Podcasts
Ryan Wiggins provides her analysis of Tuesday election in Virginia and what it may mean for the 2022 mid-terms.
The founder and CEO of the Monument and Museum to Women Veterans, Michelle Caldwells, discusses her passion and upcoming grand opening of the museum on Wednesday, Nov. 10.
Veterans Memorial Park Foundation board president Paul Entrekin previews the Veterans Day Ceremony at the park on Thursday, Nov. 11 at 11 a.m. Major General John P. Stokes, retired, the former Director of Air, Space and Information Operations at the Air Force Command at Robins Air Force Base, will be the Keynote Speaker.
Pensacola Mom Collective, along with our Title Sponsor, Studer Children's Hospital at Ascension Sacred Heart, will host "Bloom 2021" on Tuesday, Nov. 9, from 7-9 p.m. on the Pensacola Mom Collective Facebook Platform. Bloom 2021 :: An Event for New and Expecting Moms is an event for expectant moms and moms who are currently parenting children two years and under. Bianca Villegas gives the details.