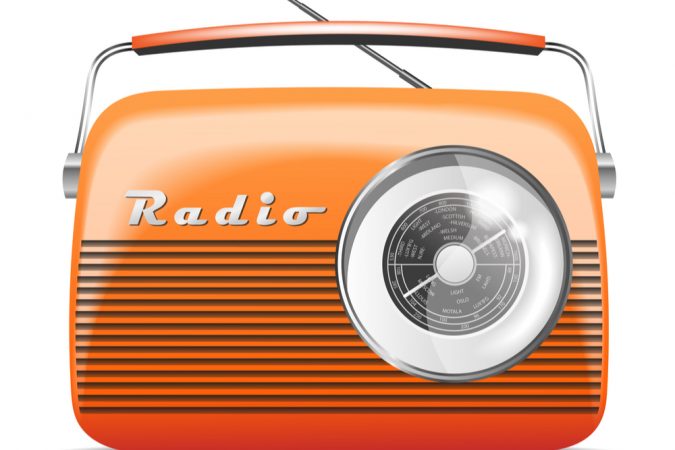 Escambia County Commissioner Robert Bender recaps yesterday's joint workshop with the school board on redistricting. He also discusses his town hall set for Tuesday, Nov. 9 at 5:30 p.m. at Holy Cross Episcopal Church, 7979 N. 9th Ave.
Christian Wagley of BikePensacola discusses a one-day, six-hour demonstration of the proposed Gonzalez Street Shareway – a complete street shared among all users but with features to particularly encourage cyclists and pedestrians. The event is Saturday, Dec. 4 from 10 a.m.-4 p.m. The route starts Alabama Square goes to Bayview Park along Gonzalez Street.
Son et Lumiére – which is French for "Sound and Light" – will transform the front of the former Escambia County Courthouse on Palafox into a 3-D canvas for an augmented reality experience, creating a fast-moving, interactive mashup of technology and history where scenes, people and imagery come to life.DIB executive director Walker Wilson discusses the light show, which will runs Nov. 4-7. The show will begin every 30 minutes starting at 7 p.m., with the last show beginning at 9:30 p.m.
Morgan Tufto previews the 2021 Entrecon that will be Nov. 17 and Nov. 18. Tickets are still available here..