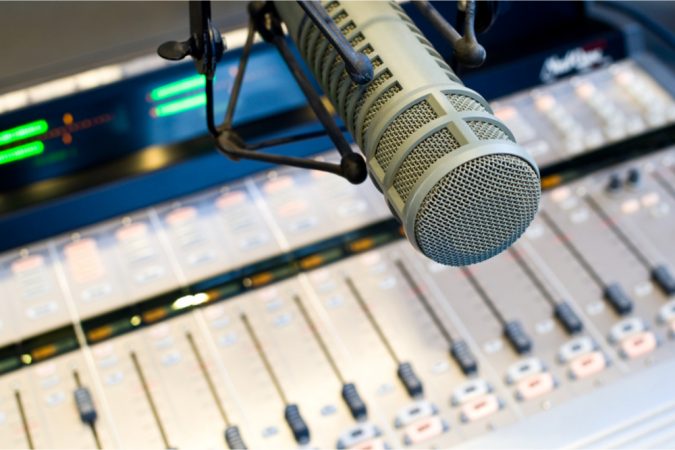 The Mark Lee Team at Levin Rinke Realty recently announced a $1 billion dollar milestone in lifetime sales. Mark Lee Team Realtor and Operations Manager, Gary Michaels, discusses how they did it.
Mary McClellan previews the Autism Pensacola Trunk or Treat event on Oct. 30, from 2-4 p.m. at the Autism Center of the Studer Children's Hospital, 5045 Carpenter Creek Drive. Registration is required and guests may do so by clicking the top banner at www.autismpensacola.org.
Marsha Travis gives an update on FavorHouse, Escambia County's only shelter for domestic abuse victims.
UWF's Dr. Wade Jeffery discusses his research in Antarctica and the exhibit currently on display at John C. Pace Library, "Antarctica: Seasons of Water and Ice."