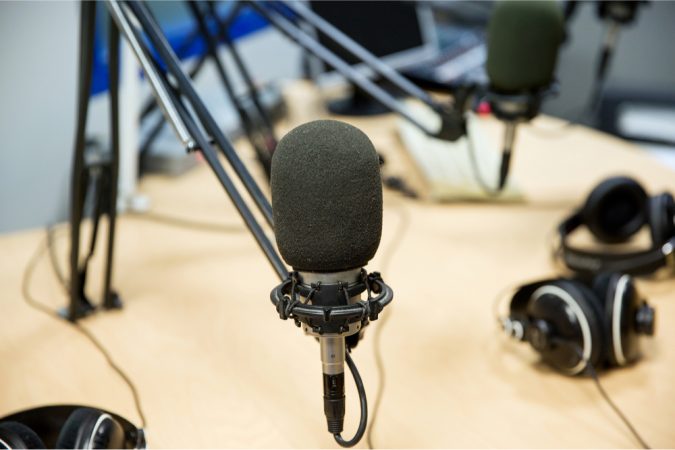 We talked education, Florida House, football and seafood festival today on NewsTalk 1370 WCOA.
Fiesta Pensacola executive director Bridget Middleton previews the Pensacola Seafood Festival.
Retired NFL lineman Fred Robbins talks about his Wake Forest Deacons.
State Rep. Michelle Salzman talks about the House committee meetings this week and her proposed bills.