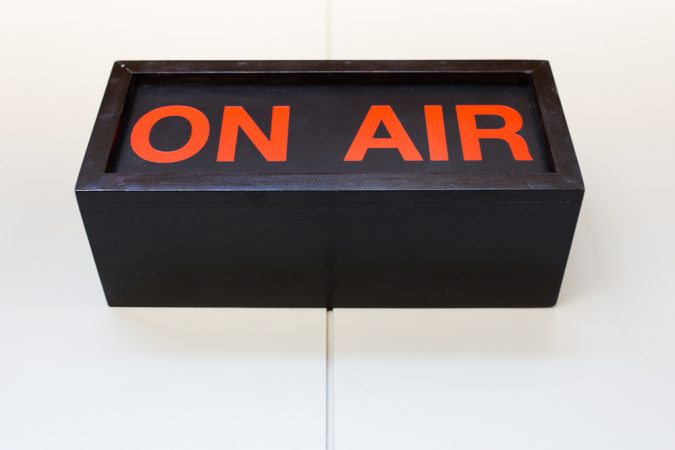 ABC News Correspondent for the State Department, Conor Finnegan, discusses the testimony of Joint Chiefs of Staff Chairman Gen. Mark Milley before the Senate Armed Forces Committee.
Chandra Smiley, CEO of Community Health Northwest Florida, gives an update on Covid testing and vaccinations. She also discusses who is eligible for the booster shots.
Blue Wahoos co-owner Quint Studer discusses the lease extensions that will keep the team in Pensacola for 10 more years.
Shawn Salamida, president of Lakeview's Behavioral Health Services, gives an update on the Mental Health Task Force and the many services Lakeview offers.
Studer Community Institute president Rachel Gillette gives a preview of the 2021 Entrecon, which will be Nov. 17-18. The deadline for award nominations is tomorrow.