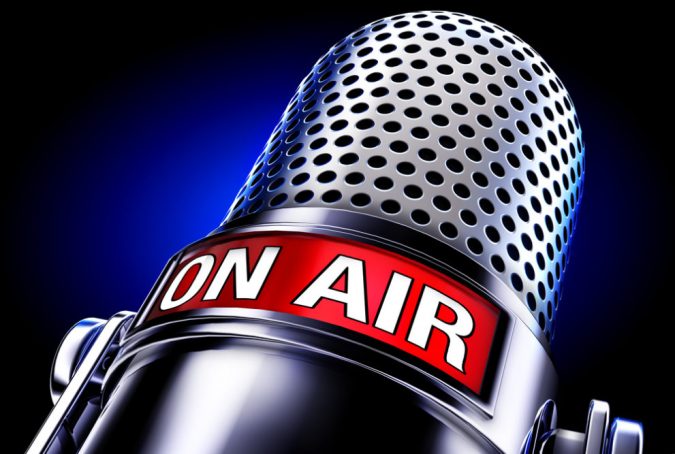 On NewsTalk 1370 WCOA, I will have Mike Lowery, president of ATU Local 1395 talking how to make our safe from COVID infections.
Commissioner Jeff Bergosh will vent on the PNJ's Monday article about the Selover settlement.
Quint Studer and I will talk about the real history of the Community Maritime Park.
And then at 8 a.m. I will interview Rebekah Jones – her debut in the Pensacola area.
We're change News Talk radio every day!