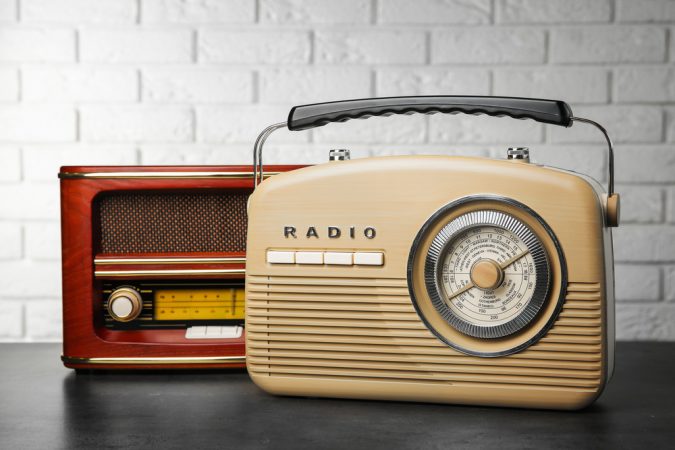 Pensacola Little Theatre received a $1,000,000 donation from Dave and Cynthia Clark after revealing the three-million-dollar redesign of their Downtown facility, the Pensacola Cultural Center. The reimagined building – now named The Clark Family Cultural Center – will feature a new rooftop venue, entire first-floor overhaul, and building-wide installations open to the public. PLT executive director Sid Williams-Heath explains.
Blue Wahoos co-owner Quint Studer discusses the housing problems for minor league ballplayers.
Will Kennedy recaps the UWF Argos loss to Newberry. He also discusses volleyball, soccer and basketball games over the weekend.
Escambia County Commissioner Jeff Bergosh discusses Perdido Key and his expectations as the new chairman of the BCC.
Community Health Northwest CEO Chandra Smiley discusses the blessing the Brownsville Community Center has been for the community.
Waterfront Mission has set a goal to provide 5,000 meals to our neighbors in need this holiday season. Mission VP Angie Ishee explains how they will do it.