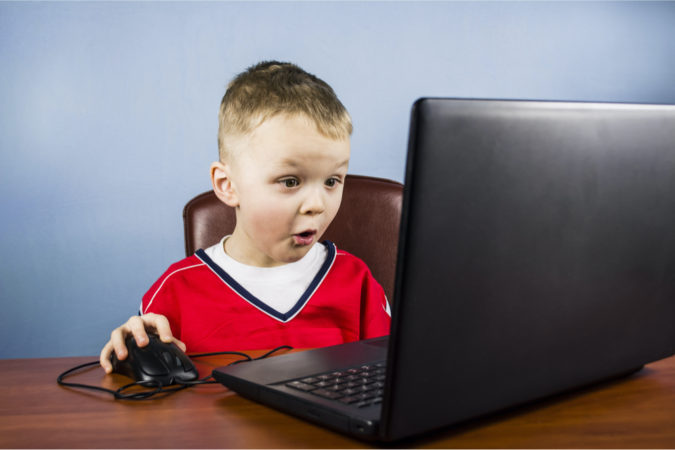 The Escambia County School District and the Florida Department of Education did not release the school grades for the 2020-21 school year. The DOE gave the districts the numbers to calculate them, but Escambia didn't release them.
Stepping into the void were State Rep. Michelle Salzman and Will Reynolds of NorthEscambia.com.
A.K. Suter Elementary, Byrneville Elementary, Cordova Park Elementary, Hellen Caro Elementary, Molino Park Elementary, Pensacola Beach Elementary, Brown Barge Middle, West Florida High, and Escambia Virtual Academy were all A schools under Salzman's calculations.
On the other end of the scale 11 schools received an F — Bellview Elementary, Ensley Elementary, Global Learning Academy, Lincoln Park Elementary, Myrtle Grove Elementary, Navy Point Elementary, O.J. Semmes Elementary, Sherwood Elementary, Warrington Elementary, Bellview Middle, and Workman Middle.
See all the grades here.