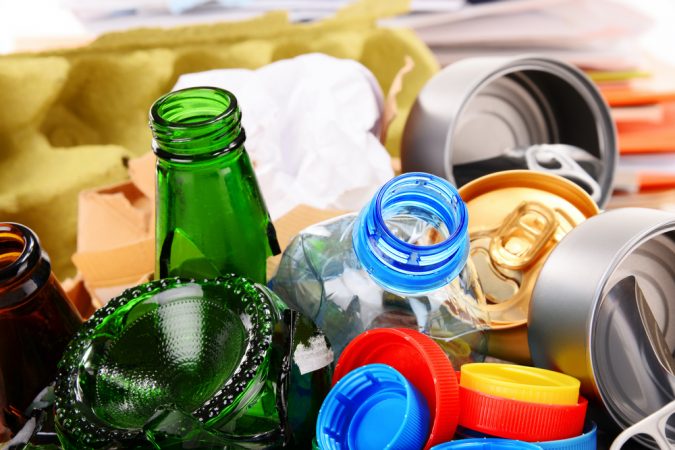 ECUA's Recycling Facility sustained approximately $800K of damage, which is substantial and will require some time for recovery. The building contractor is already on site, has completed inspections, and is ready to begin rehabilitation work. At this time, the early estimates point to having the facility back in service at the end of October.
ECUA's Sanitation collection is back on normal schedule for garbage collection. Recycling collections are on hold; Yard waste collections are limited and the utility asks that customers bag their yard waste or place it in a designated yard waste can.
ECUA is using yard waste trucks to collect excess bagged garbage while its garbage trucks are being used to pick up and empty garbage cans. The separate trucks will not necessarily be collecting from your home at the same time.
The utility is also resuming pickup of usual bulk items if they are placed at the curb. This is for usual bulk household items and NOT for household storm debris. Storm debris is being coordinated and picked up by contractors working on behalf of Escambia County. Please visit their website for specific storm debris collection information.
The City of Pensacola will pick waste in both the black and brown containers, but the public should know the brown containers will not be recycled until ECUA gets it facility back up.