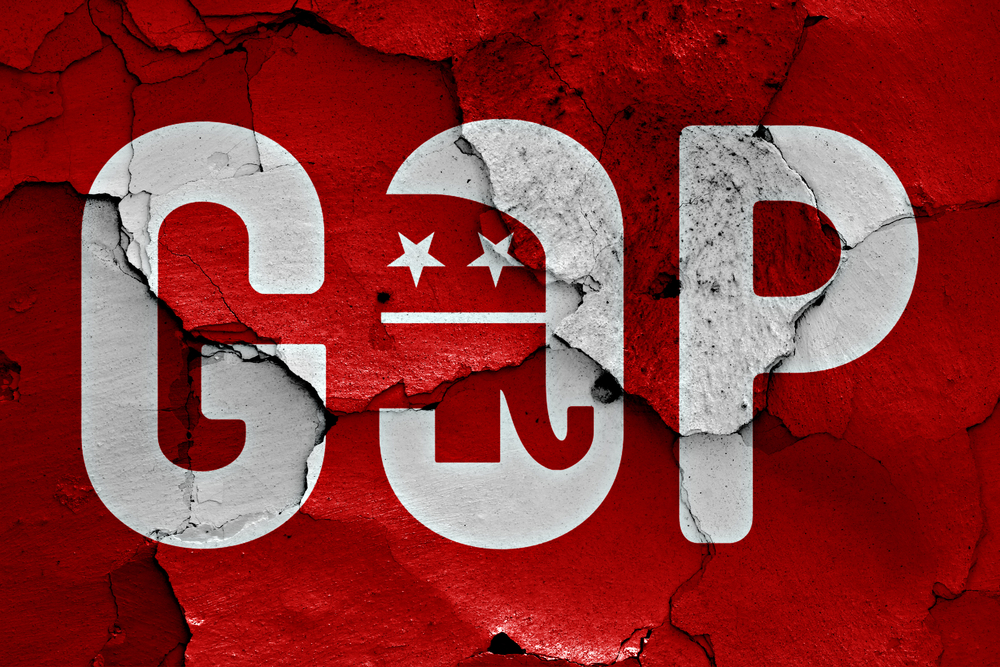 By Sammi Sontag…
INWEEKLY
More than 600 people rallied last night behind Donald Trump Jr. at Northwest Florida State College as he stumped for his father and endorsed Congressman Matt Gaetz for re-election.
"Matt asked me 'Hey Don can you come down to Florida,' I said 'yeah sure,'" Trump Jr. said. "But for me it's an honor to be able to do that. To be able to fight for this country and to be able to make sure that we have leaders like Matt, who will stand there and will fight for our country. We need fighters."
As Trump Jr. continued his speech it strayed from Gaetz to President Donald Trump. He spoke about the reform created and fought for under his father and emphasized the importance of his reelection in 2020.
"He (President Trump) was willing to give up a pretty extravagant lifestyle for all of you," Trump Jr. said. "The only person who didn't need that job, was Donald Trump and yet he's doing it, and he's doing it well."
He continued, "What we can do when we win again in 2020, what he can accomplish with eight years getting things done will be incredible."
Though Trump Jr. was the man of the hour, there were a number of other speakers such as U.S. Rep. Ron DeSantis. who is running for governor, State Rep. Matt Caldwell, who is running for Florida Agriculture Commissioner, and Stoneman Douglas High School student Kyle Kashuv.
Each touched on a combination of tax reform, the second amendment, military and news media. Gaetz echoed with an emphasis on military and the national news networks.
"I know what some of the other networks do like CNN and MSNBC," he said. "I just feel sorry for their viewers. I feel like the people watching those shows deserve the truth every once in a while."
He added, "My opponent in the Republican primary says I do too much Fox News. Now do you want me to less Fox News or more Fox News? There's a reason Scott Taylor and I go on television as frequently as I do and defend President Trump. "
He continued to speak about the Russian investigation as the audience applauded in agreement.
"America is now a nation that is stronger, wealthier, our families are safer and Americans are more secure as a result of the policy changes under the Donald Trump Presidency," Gaetz said. "And in Northwest Florida we never get tired of winning, so I want to ask you for your support."
Protests
More than 50 protestors stood outside the arena as constituents filtered in. Groups standing for LBGTQ rights, gun control and immigration reform gathered to peacefully protest.
Cyndi Stone, a physics and environmental science teacher at Fort Walton Beach High School, independently protested Matt Gaetz.
"I'm here for my students," Stone said. "I have students who are afraid to go home at night, that maybe their big sister who came here when she was four but is now 22 will get deported. I have students who have had parents deported."
She continued, "I have students who are gay and are now feeling like people have been given the right to harass them because of what they see coming from our government. They've seen the change in just two years."
Stone is also passionate about the environment and led a March for Science in 2017. She was a long standing Republican until recent years.
"I'm one of those middle aged white women who voted for Trump," she said. "In 1979 I registered as a voter here in Okaloosa County as a Republican, and I was a Republican until last year. The environmental issues, the immigration reform, the attack on the LGBT community, especially military, all made change my mind."
She held a sign that read, "I stand for my students."
There was strong young adult presence among the protestors, Kaylah Acosta, an American Dominican, 19, spoke to protesting insightfully.
"I'm here protesting for compassion," Acosta said. "I'm not here to change anyone's opinion because I cant change their opinion, but I can get more people who are my age, involved. This is a passion of love."
Acosta is a Fort Walton native. She sported a T-shirt that read, "The only Donald we acknowledge is Glover." Immigration is one of her many passions. She also stands for love, compassion and equality.
"I don't think it's right for someone to come up to me and ask me if I 'crawled here,' which happened just two minutes ago," Acosta said. "But you know it's nothing new here in Fort Walton."
She held a sign that read, "Do all lives still matter, asking for a kid in a cage."
"I'm not going to lie coming down here to the south, protesting, it's intimidating," she said. "But I'm not scared."