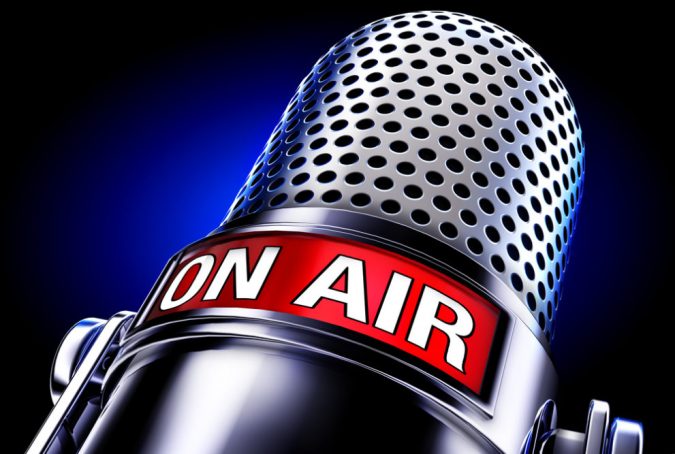 D.C. Reeves, The Spring CEO and co-owner of Perfect Plain Brewing Company, announced on NewsTalk 1370 WCOA's "Real News" this morning that he plans to file to run for Pensacola's next mayor on Wednesday, Sept. 1
On "Real News," I have interview the three candidates that have already pre-filed: Jewel Cannada Wynn, Tim Horton and James Hilburn. The podcasts of Reeves, Horton and Hilburn will be available later today.
Reeves grew up in Pensacola and graduated from Florida State University before coming back to be a sports reporter for the daily newspaper. His last reporter gig was covering the University of Alabama for the Pulitzer Prize-winning Tuscaloosa News from 2013 to 2015.
He serves as Chief Entrepreneurship Officer at The Spring. Before, then he was the Chief of Staff for Studer Family of Companies.
Reeves authored The Microbrewery Handbook, which outlines Perfect Plain's success.