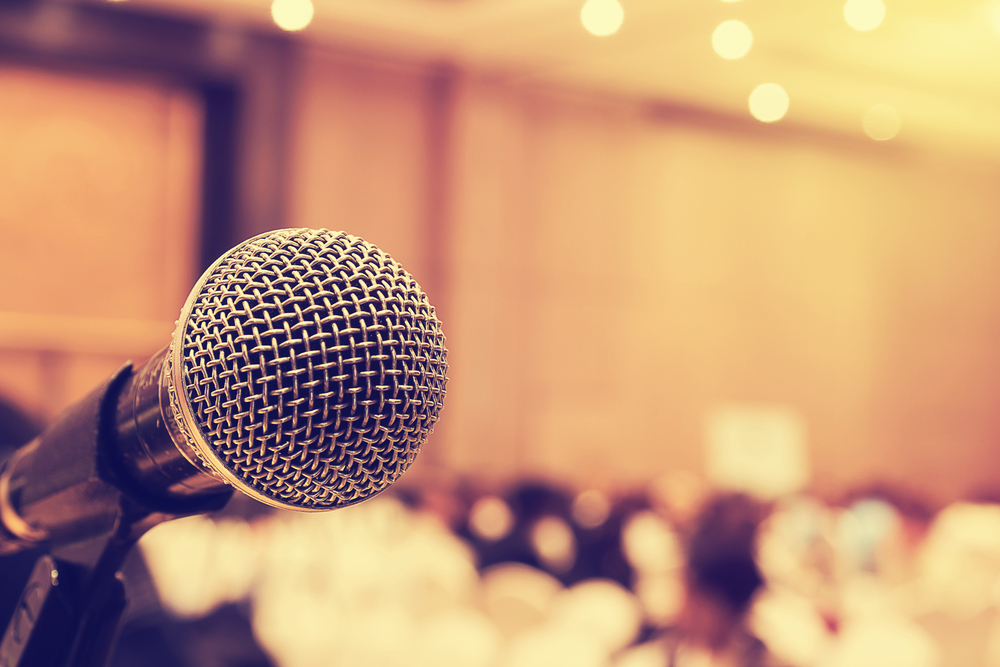 Florida's Great Northwest, the region's economic development organization, unveils its regional economic strategy during a gathering of more than 150 Panhandle leaders today at 10 a.m. on the campus of Northwest Florida State College in Niceville.
The "Northwest Florida Forward" strategy document has been developed over the last year and a half and will be presented during the opening session of a full-day gathering. After the strategy blueprint is launched, attendees will participate in Northwest Florida Forward Council breakout sessions to begin the process of implementing the strategies.
To develop the regional strategy for economic growth, Florida's Great Northwest worked with more than 860 of the region's business, government, educational, and community leaders.
The presenters will be Florida's Great Northwest President & CEO Kim Wilmes and Board Chairman and Gulf Power Executive Rick Byars.