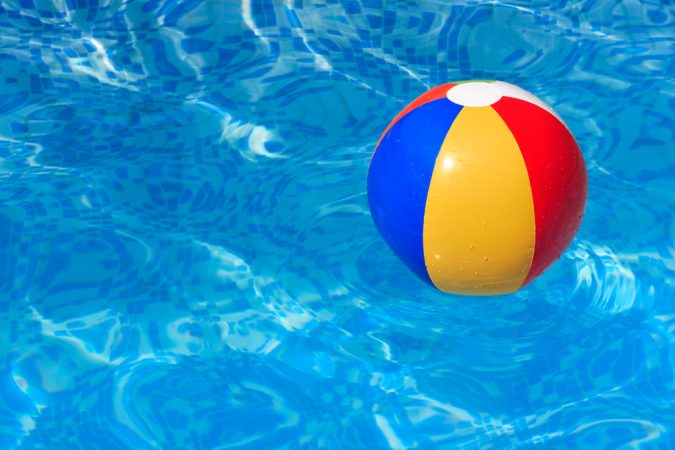 The City of Pensacola will begin improvements to the Cecil T. Hunter Pool on Wednesday, Feb. 16, with project completion expected by late 2022. The pool will remain open during the 2022 swimming season, which runs Memorial Day through Labor Day.
Improvements to the Cecil T. Hunter Pool include:
Replacing the main pool facility, including new restrooms, showers, changing spaces and offices.
Improved access from the parking area and along Blount Street.
A new concrete pool deck on the southern corner of the pool.
Construction on the pool facilities and surrounding areas will continue during swimming season, but construction will be coordinated to maintain safe public access to the pool.