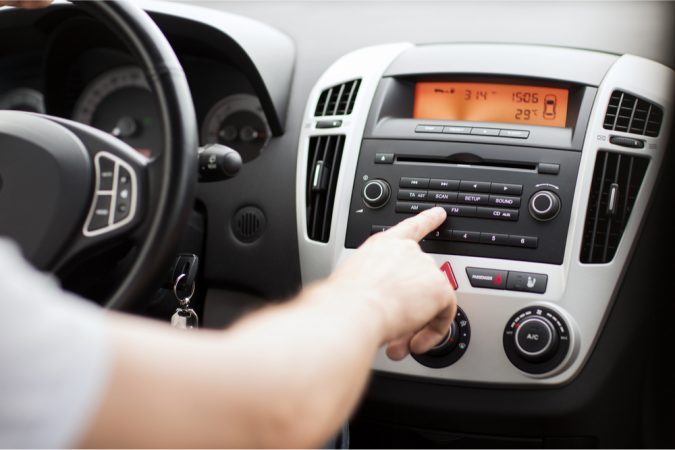 A public meeting and workshop will be held on Tuesday, March 22 to gather public input and ideas to develop a Master Plan for the future improvement of West Jackson Street, between A Street and Fairfield Drive. The planning effort is a joint project of Escambia County and the City of Pensacola, as well as their Community Redevelopment Agencies (CRA's).
The workshop will be from 5:30 p.m. to 7 p.m. at the Brownsville Community Center, located at 3200 West DeSoto Street in Pensacola. Planning experts will first present research and analysis of the corridor, as well as possible scenarios and options for improving the street.
The presentation will be followed by three breakout sessions focused on safety and mobility, economic development, and environmental sustainability. The feedback and ideas received during the workshop will be used to develop a vision for the Jackson Street Master Plan.
Escambia County Commissioner Doug Underhill, who sponsored the project on the county side, said the project was a way to connect West Side neighborhoods to each other and improve infrastructure.
"The mission of my office has been to address the core infrastructure in the Core of the District.  Jackson Street ties Myrtle Grove, Warrington and Brownsville together into what we all love as the West Side.  It is time to update it to the way we live today with the infrastructure needed to support our way of life into the future," said Underhill.
Pensacola City Councilman Delarian Wiggins, whose district encompasses the West Jackson Street area, said the project will help to bring the west side community together.
"The Jackson Street Master Plan is a great project that will help calm traffic on Jackson Street for thee miles. However, the most important thing about this project is involving the community. Having community buy-in is a huge win for large projects like this," said Wiggins.
If you are unable to attend the meeting but would like to provide feedback, you are invited to complete an online survey at www.ReimagineJacksonStreet.com or email your comments to ideas@ReimagineJacksonStreet.com.
Jackson Street is a unique and historic street that traverses a diverse and predominantly residential community. The street connects downtown Pensacola and the western portion of Escambia County. Growth, a lack of adequate sidewalks, crosswalks, and other road infrastructure make safety a major concern for drivers, pedestrians, and bicyclists.
This meeting is part of the process to develop a feasible transportation and redevelopment plan that represents the community's needs and desires.
Information about this and future meetings, along with ways to participate, can be found at ReimagineJacksonStreet.com and on Facebook  @ReimagineJacksonStreet.com.