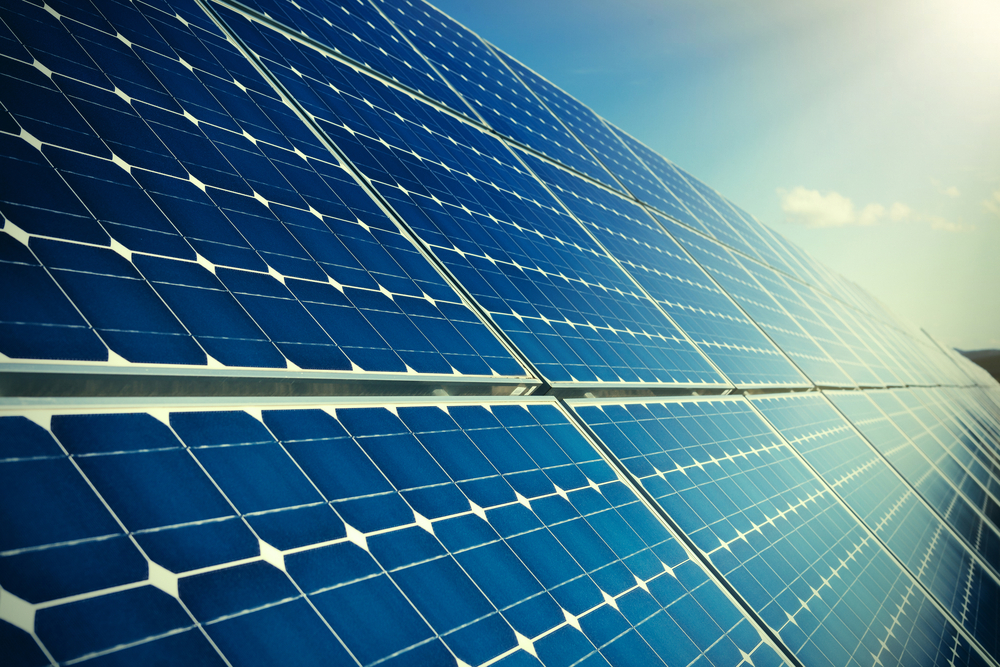 The League of Women Voters of the Pensacola Bay Area, Sierra Club Emerald Coast and Earth Ethics, Inc. are hosting a screening of the film Reinventing Power: America's Renewal Energy Boom on noon Tuesday, Oct. 2 at the Downtown Pensacola Library, 239 N. Spring St.
From press release: "The movie takes us across the country to hear directly from the people making our clean energy future achievable. These individuals are working to rebuild what's broken, rethink what's possible, and revitalize communities. These stories are proof that America does not need to choose between keeping our lights on and protecting our communities. Critically, Reinventing Power underscores the notion that we don't have to sacrifice jobs for a clean environment. Supporting a clean energy future means building a better, more prosperous future for everyone. Over the film's 50 minutes, you'll meet people in eight states whose lives were changed by the renewable energy industry while exploring various aspects of the clean energy industry from innovation to installation."
A representative from the LWVPBA will discuss the solar initiative campaign that has begun in Northwest Florida. Representatives will be there to answer questions you might have about the movie and alternative energy sources.