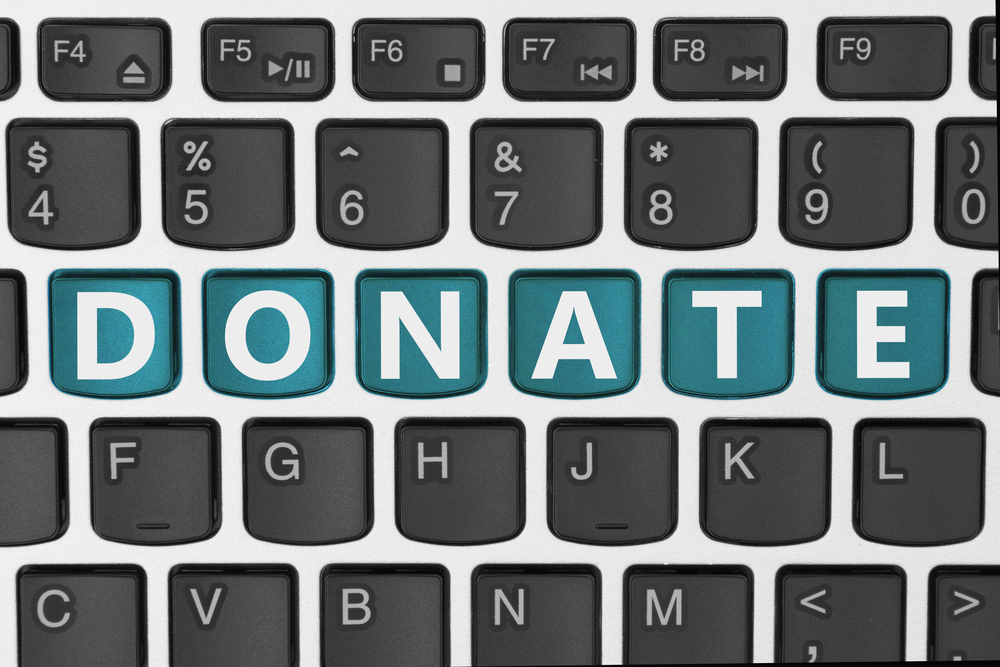 By Joani Delezen
We had high hopes for 2017, but it's already let us down and broken our hearts.
It did so by taking away one of our own last week—Ashley Hardaway Theriot.
If you've been reading this paper a while, you probably remember Ashley as a super-smart foodie who always had a great recipe (or two) to share. She was the one who introduced us to new restaurants that are now local staples, like The Magnolia, and taught us how to make things like grilled oysters with chimichurri sauce.
As great as she was in print, Ashley was even more engaging and enigmatic in person. If you were lucky enough to know her, you know exactly what we're talking about. Sharing a meal with her and her husband Rob was like experiencing one of her columns in real life—full of insight, flavor and new things that "you absolutely must try."
Whether she was encouraging you to eat something new, travel somewhere new, or try a new activity, Ashley was always writing from a personal place, full of knowledge and passion. Her adventurous spirit was inspiring, and it came through in everything she wrote.
We will always remember Ashley here at Inweekly—she was our first, only and best food columnist after all. She made our paper better and we will forever be grateful we got to work with her. In celebration of her life and talents, we've put together a collection of her work, published here and other places. We hope you take the time to read some of them.
Some of our favorites that she wrote for Inweekly:
Setting the Bar
The Art of the Dinner Party
Cold Weather Favorites
Eat This With That
Food Spotlight: The Magnolia
And one we wrote about her:
From IN Writer to Published Author
If you're interested in Ashley's travel guide mentioned in that article, you can purchase it on Amazon:
Ukraine (Other Places Travel Guide)
She stopped writing for us when she moved to Washington D.C. Since then, she's been published by Huffington Post, Travel Channel and Washington City Paper.
The Secrets of Being Married to a Chef
Destin's Best Restaurants
Rage Against the Latrine
Ashley was also pretty great in front of the camera—which isn't something all writers can say.
Conservation Nation #GiftFail for Friends of the National Zoo
There's a lot of great stuff on this link—including one clip shot at the old The Leisure Club location downtown: ashleyhardaway.com/video
—————————————-
Since she passed away unexpectedly on January 5, a memorial fund has been created to ease the financial burdens for her husband and family. All money raised will go toward Ashley's medical bills and funeral expenses.
crowdrise.com/ashley-hardaway-theriot-memorial-fund
A study abroad scholarship has also been established in her name by the Gulf Coast Citizen Diplomacy Council, another place Ashley worked during her time in Pensacola.
crowdrise.com/study-abroad-scholarship-in-memory-of-ashley-hardaway-theriot
Please consider donating if you can.
Thank you for sharing your talents with us, Ashley. You will truly be missed.