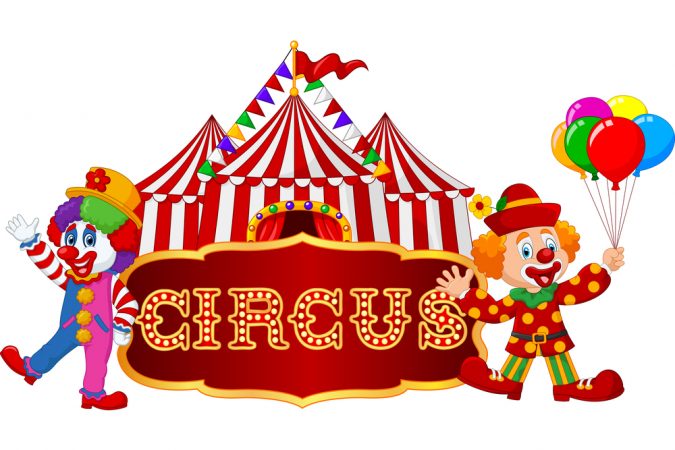 Reminder: BCC to Hold Regular Board Meeting Feb. 10
The Escambia County Board of County Commissioners will hold two meetings Thursday, Feb. 10. Public Forum begins at 8:45 a.m. and the BCC Regular Meeting begins at 9:15 a.m. All meetings will take place in the board chambers of the Ernie Lee Magaha Government Building, located on the first floor of 221 Palafox Place.
Escambia County uses CivicClerk for its agenda, backup documentation, meeting minutes management, board and citizen portal, and electronic voting. Click here to view the commission meeting agenda. Click here to view the text-only documents.The video from a past meeting and a link to the minutes are also available to view when clicking on a prior agenda in CivicClerk.
For a complete schedule and information regarding all county meetings, please view the calendar.
This meeting will be streamed live and archived online for virtual viewing.
All commission meetings can also be viewed live on MyEscambia.com/ectv, channel 4/1004 on Cox, channel 98 for Spectrum and Mediacom (Pensacola Beach) subscribers and channel 99 for AT&T U-verse subscribers.
Speakers who wish to provide public comment will be asked to sign up at the registration table in the atrium. To learn more about the latest State of Florida health advisory regarding COVID-19, please visit the link here.