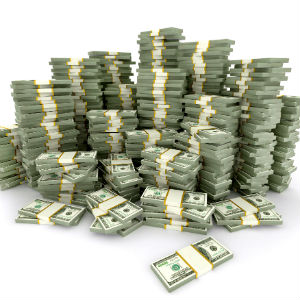 Today Governor Rick Scott announced the activation of the Florida Small Business Emergency Bridge Loan Program for businesses impacted by last week's flooding. Governor Scott activated the program at the request of State Representative Clay Ingram (R-Pensacola).
"The Emergency Bridge Loan Program will allow small businesses to receive expedited financial assistance to help meet immediate needs," Representative Ingram stated. "These short-term loans will allow small business owners to bridge the gap while other avenues of assistance are established."
The loans available range between $1,000 and $25,000 with a term of 90 or 180 days.These loans will be interest-free for the length of the loan. Payments are not required during the established loan term, but loans must be paid in full by end of the loan term.
To find out more information concerning the Florida Small Business Bridge Loan Program go to http://www.floridadisasterloan.org/. For questions regarding the Florida Small Business Emergency Bridge Loan Program, email at info@floridadisasterloan.org.