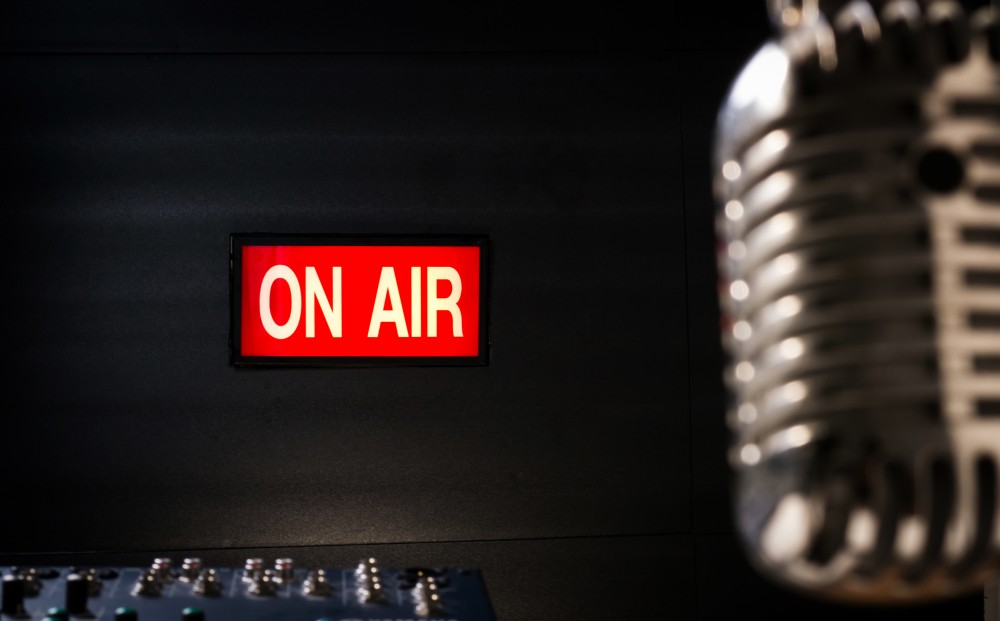 State Rep. Frank White discussed his accomplishments during the past session on "Pensacola Speaks" on Wednesday. He credited the entire Northwest Florida delegation for delivering the Triumph Gulf Coast funds.
"Every legislator, in the House and Senate, worked together as a team to make that happen," he sad. "That was the number one accomplishment I think for all of us."
The freshman legislator said that he fought for policies that promoted growth.
"I know there are so many families in our community that either through generational poverty or through decline in manufacturing, kind of erosion of the middle class in our area," said White. "People are hurting, and the kitchen table economics today are very different than they were so I wanted to support policies that provide a good economic growth, better jobs, more jobs for the area."
White had eight bills this session that ended on Monday.
"Of those I had all eight, well seven passed the House," he said. "One I ended up amending onto another bill that was a bigger priority bill and had better chance of making it the whole way."
He continued, "I got all eight of those across the House. Four of them made it to the Senate. …The governor's already signed one of them and he's got I think a stack of others that I suspect he will like and will be hopefully signing soon."