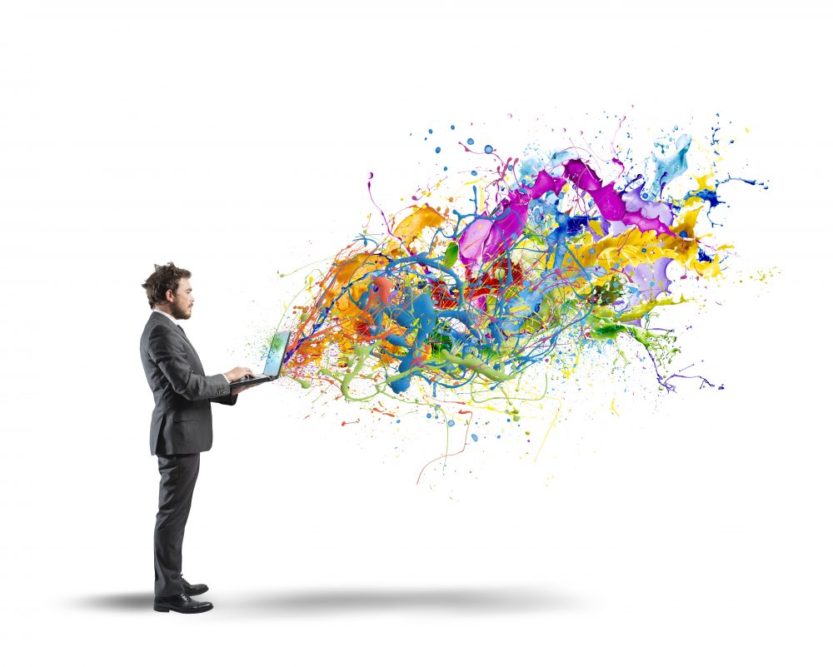 Are you an employee or volunteer of a nonprofit organization? If so, the chamber asks for your help raising awareness about a unique opportunity offered by the Chamber's Leadership Pensacola (LeaP) program. The Chamber are currently accepting proposals from its nonprofit
members to be selected as a 2019 LeaP Class Project.
LeaP, a premier program of the Greater Pensacola Chamber Foundation, aims to develop community-minded leaders during its 10-month-long program. LeaP is designed to help participants acquire an understanding of the issues facing the Pensacola area and to gain the leadership skills necessary to effectively address them.
The class project is a key part of the LeaP curriculum and this year will meet a need of nonprofit Chamber members. The LeaP program is issuing this Request for Proposals (RFP) to select up to three class projects to be executed by class project teams. Interested nonprofits who are Chamber members are asked to submit an application by 5:00 PM on Friday, June 29th.
If you have any questions regarding the 2019 Class Project, please contact Caitlin Okrzesik, the Leadership Pensacola Program Specialist, at cokrzesik@pensacolachamber.com or (850) 438-4081.