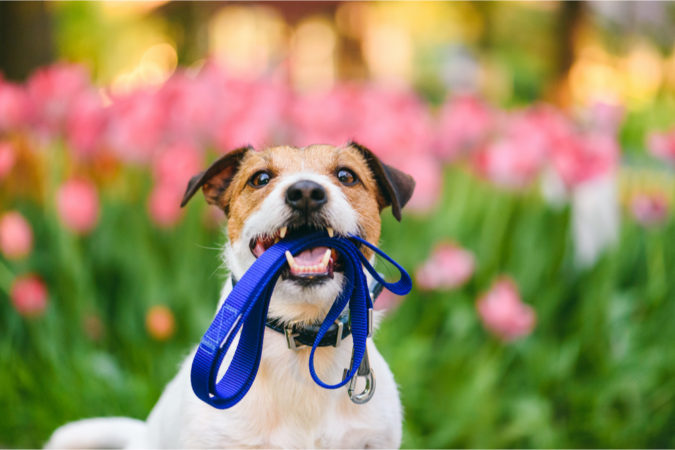 UPDATE: The Kiwanis Dog Park ribbon cutting event originally scheduled for Thursday, April 14 has been rescheduled to Thursday, April 21 at 3:30 p.m. due to the potential for inclement weather this week.
City of Pensacola invites the community to a ribbon cutting event on Thursday, April 14 at 3 p.m. to celebrate the completion of the Kiwanis Dog Park, located at 1801 W. Romana St. in Pensacola.
The new dog park provides additional recreational opportunities and enhanced park features for both pets and residents, with the installation of new fencing, playground structures, picnic tables, agility courses for small and large dogs, and more.
Through the project, City of Pensacola Parks and Recreation installed the following amenities at Kiwanis Park:
14 new benches
10 new trash cans
Shade structures in both the small and large dog park areas
Four picnic tables
One grill
Four dog features in the small dog park
Five dog features in the large dog park
New fencing around the park
Two new playground structures – one for ages 2-5 and one for ages 5-12
The Kiwanis Dog Park project was funded through the U.S. Department of Housing and Urban Development Community Development Block Grant program and a GameTime matching funds grant.