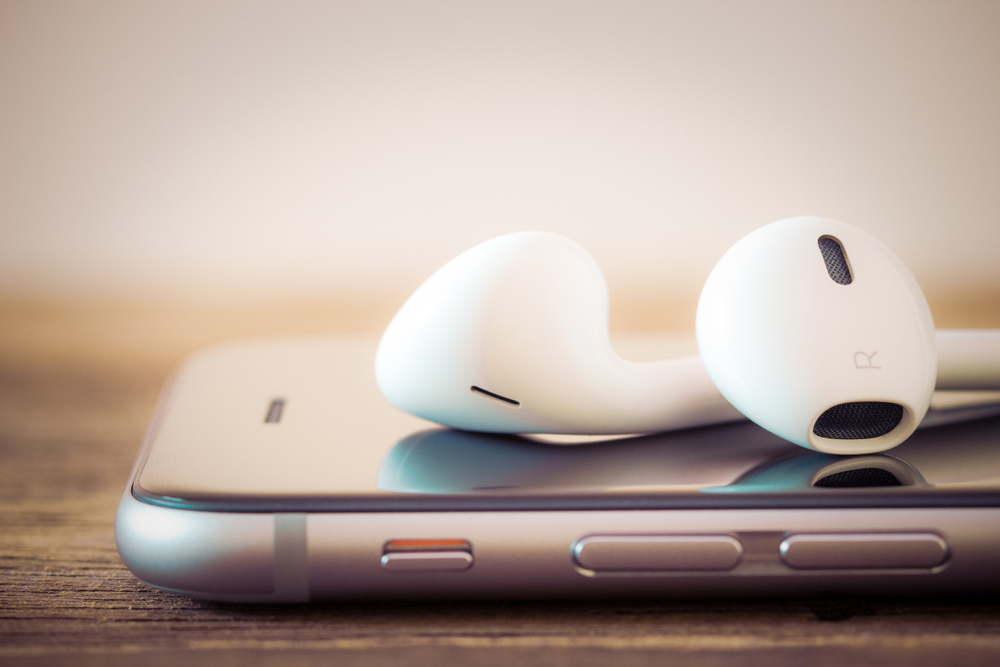 Sue Hand, the executive director of FavorHouse, discussed the rise of domestic violence in Escambia County on "Pensacola Speaks."
FavorHouse of Northwest Florida is a domestic violence center serving Escambia and Santa Rosa Counties. FavorHouse shelters and crisis lines are staffed 24 hours a day, year round. Victims, their families and those who are assisting them may call for help at any time.
Crisis line: (850) 434-1177
On March 27-28, the annual Domestic Violence Conference will be held at UWF – theme "Forging Partnerships in our Community."
Monday – March 27
8:30 a.m. – 5 p.m.
Domestic Violence Response/Investigation-Best Practices 2017
Trainer:
Officier Michael P LaRiviere, Salem Police Department
Tuesday – March 28, 2017
8:30 a.m. – 5 p.m
Intersection of High–Tech Stalking and Domestic Violence Why do Victims Stay?
Trainers:
Steven Bradley, Safety and Technology Specialist, Florida Coalition Against Domestic Violence
Susan Still, Domestic Violence Survivor
Susan Still is an American women's rights activist and keynote speaker on domestic violence. After suffering years of extreme abuse from her husband, blues guitarist Ulner Lee Still, she was awarded custody of her sons, and her husband was jailed for 36 years, the longest sentence ever imposed for non-lethal violence.
She will also be the speaker for this year's White Rose Luncheon.
To find out more, visit favohouse.org
To donate, visit here.