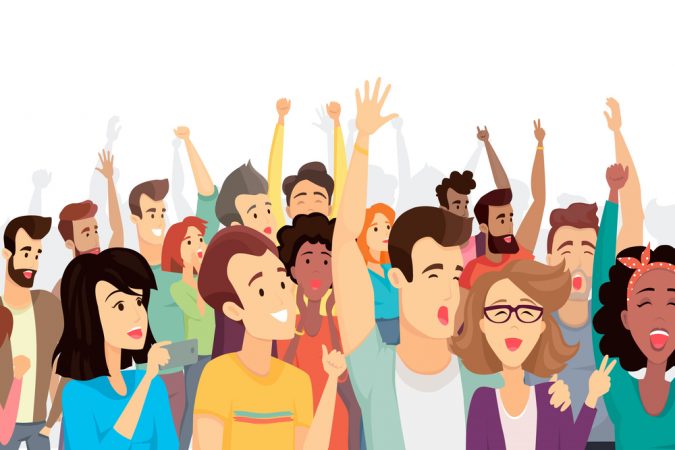 Lakeview Center, Inc. welcomes Kelsi Gulig, into the role of marketing director. In her role, Kelsi will oversee marketing functions of three main lines of service and administration for the 3000-plus employee organization. She also will serve as media relations contact for local media partners.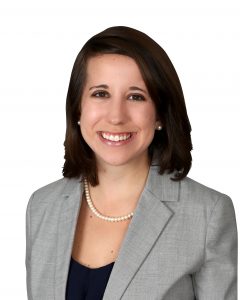 Most recently, Kelsi served as marketing manager at Ascension Sacred Heart in Pensacola where she was responsible for mass-media advertising and marketing of nine Ascension hospital campuses. Kelsi also led physician promotions for Ascension Medical Group offices across south Alabama and north Florida.
Kelsi has a passion for early childhood education and supporting community arts. She earned a Master of Business Administration from University of South Florida with relevant coursework in organizational strategies, managerial analysis, business enterprise and advance financial management. She also earned a Bachelor of Science in Public Relations from University of Florida. Achievements include: Leadership Pensacola Class of 2019, InWeekly Rising Star 2019 and Gold ADDY® Award 2014.