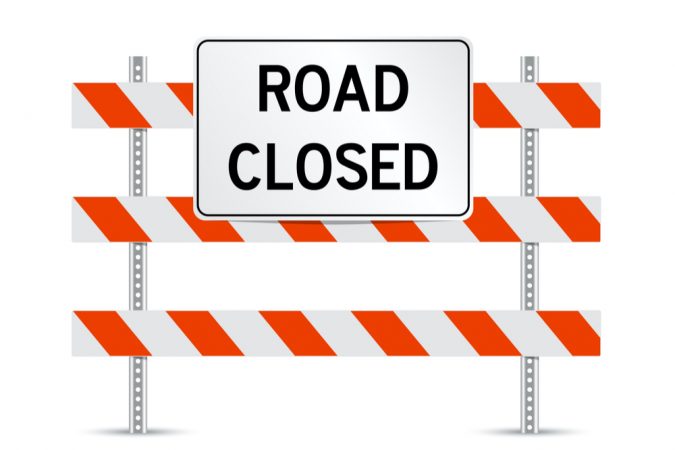 Theo Baars Bridge and Lillian Bridge are now closed per the Sheriff's Office.
Three Mile Bridge is closed due to sustained winds of 40 MPH per FDOT. Garcon Point Bridge is still open at this time. Tolls are being suspended on the Garcon Point Bridge per Santa Rosa County.
View Escambia County Road Closures at https://myescambia.com/our-services/publicworks/road-issues/road-issues-map
The following roads are closed in the City of Pensacola due to flooding. Real-time road closures are available on the city's road closures map.
17th Avenue at the CSX railroad trestle/Graffiti Bridge
DeVilliers Street at Main Street
Interstate 110 at the Interstate 10 ramp
9th Avenue at Romana Street
6th Avenue at Highland Drive
Sonia Street at K Street
Coyle Street at Main Street
Main Street at G Street
Main Street from Baylen to Clubbs Street
Government Street from Reus Street to Clubbs Street
J Street south of Cedar Street
More road closures are expected. Real-time road closures are available on the city's road closures map.
The River Flood Warning for the Perdido River near Barrineau Park remains in effect from this evening until further notice. Major, near-record flooding is forecast. The river is forecast to crest at 26.0 feet. At 26.3 feet, record flooding is expected similar to Hurricane Georges in 1998; River Annex Road, Ruby's Fish Camp, Hurst Hammock Road, Seminole Landing, Adventures Perdido River, and River Bend Estates are flooded. At 24.06 feet, water enters the first floor of houses on stilts just north of Adventures Perdido River.