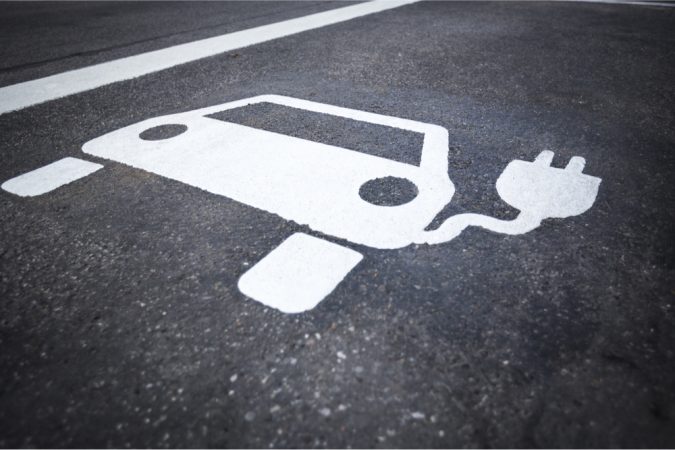 Mayor Grover Robinson has implemented the Mayoral Policy 21-01, Electric Vehicle Ready Pensacola, in an effort to help the City of Pensacola be a leader in reducing greenhouse gas emissions.
The policy, which took effect Feb. 1, will help the city provide electric vehicle charging stations to the community effectively and equitably. This policy only applies to city-owned properties. Requirements include:
During renovation of existing city parking facilities or the installation of a new city parking facilities, electric charging stations will be included in the project.
3% of parking spaces should have electric vehicle charging capabilities.
Requiring electric vehicle infrastructure to be installed during the development of parking projects is both environmentally and economically responsible since the cost to install charging stations is reduced by more than half when infrastructure is already in place.
"We want the City of Pensacola to be a leader and set the example of how beneficial green initiatives can be for our city and our citizens," Mayor Grover Robinson said. "I'm excited to implement this policy to help us dramatically reduce costs and minimize resource waste while continuing to build a more sustainable Pensacola."
To view Mayoral Policy 21-01 and learn more about the guidelines and requirements included, click here.