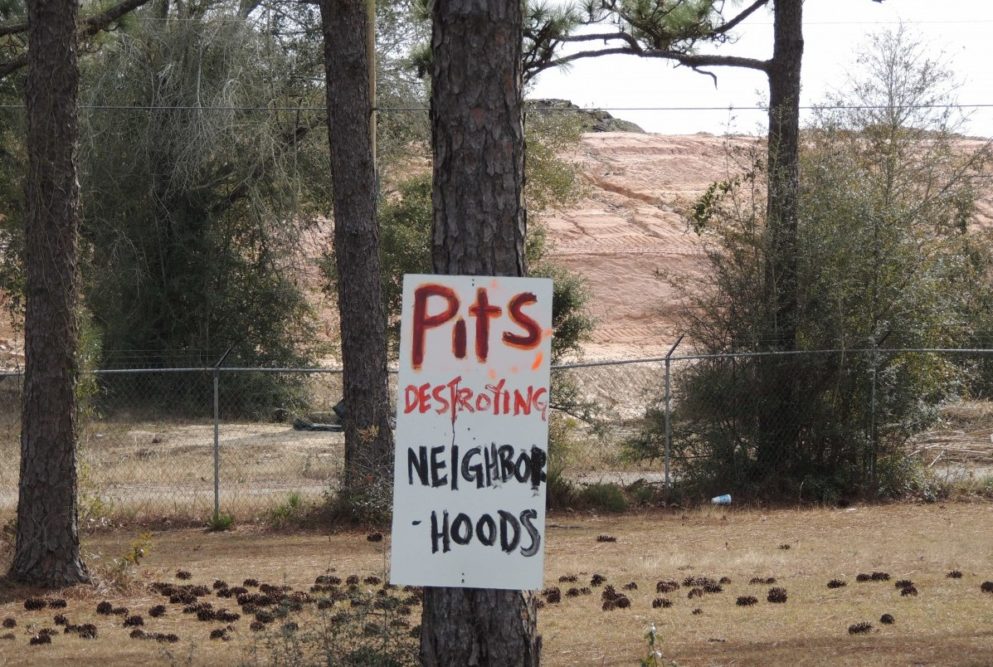 South Palafox Properties LLC , owner of the  Rolling Hills landfill that the Florida Department of Environmental Protection permanently closed, has been ruled to be in contempt of court and was adjudicated guilty of Civil Contempt of Court by Circuit Judge John Miller. The lawsuit had been filed by FDEP and Escambia County against South Palafox Properties to get the company to remediate and clean up the site.
The order was issued on Nov. 25. The company has 30 days to remove all unauthorized waste. It also has 180 days to repair and restore:
The ground water wells,
The aeration basin,
The percolation ponds, and
The infrastructure and equipment necessary to operate the remedial action system.
The judge wrote, "The court finds that South Palafox Properties, LLC has the present ability to comply with the above-listed purge provisions."