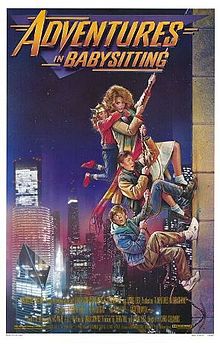 As young adults look to make money during the summer, many turn to babysitting.
Children's Hospital at Sacred Heart will offer a babysitting class on Saturday, July 7, from 9 a.m. to 3 p.m. in the Dudley Greenhut Auditorium at the Sacred Heart Hospital Conference Center located at 5151 N. Ninth Avenue.
The class is available for all youths ages 11 to 15, and the cost is $30 per person. Participants will receive both a Sacred Heart Hospital Babysitting Certificate and an American Heart Association Family & Friends CPR certificate.
To register or for more information, please call the Sacred Heart Education Department at 416-7264.