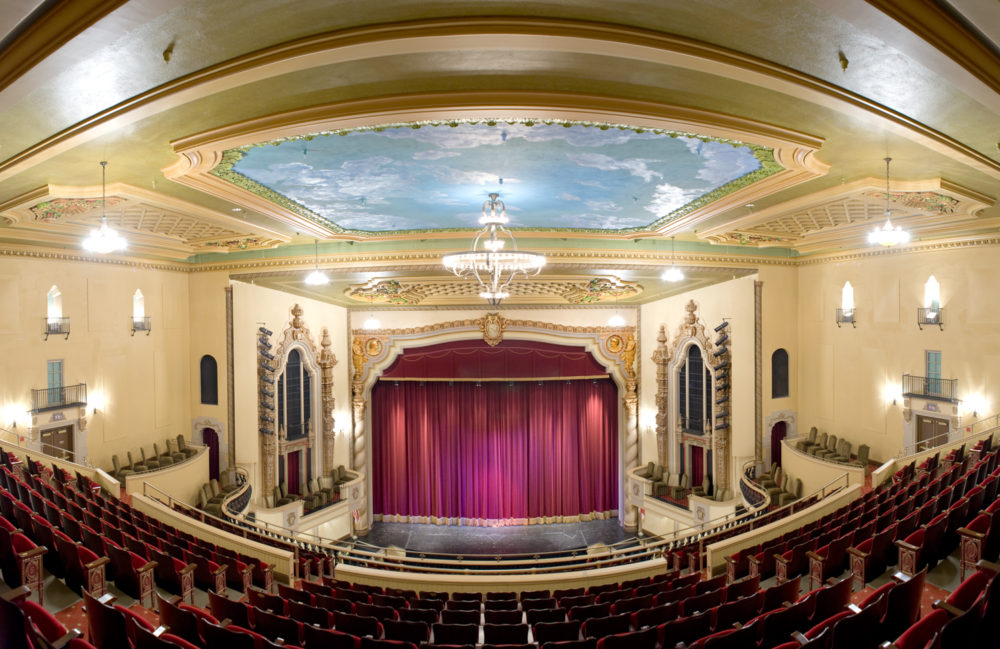 Press Release: The Saenger Theatre bid-out the installation of new Palafox entrance doors in order to facilitate implementation of employing metal detectors that were mandated by corporate for all SMG-managed venues worldwide to ensure the safety of their patrons attending events at their facilities.
In the lengthy process of the bid-approval for the doors, the Saenger Theatre mistakenly overlooked applying for approval of the doors from the Architectural Review Board. There was no intent to not request approval from the ARB, it was simply an oversight.
The Saenger Theatre respects the hard work of the ARB and is working with the City of Pensacola to consider options.