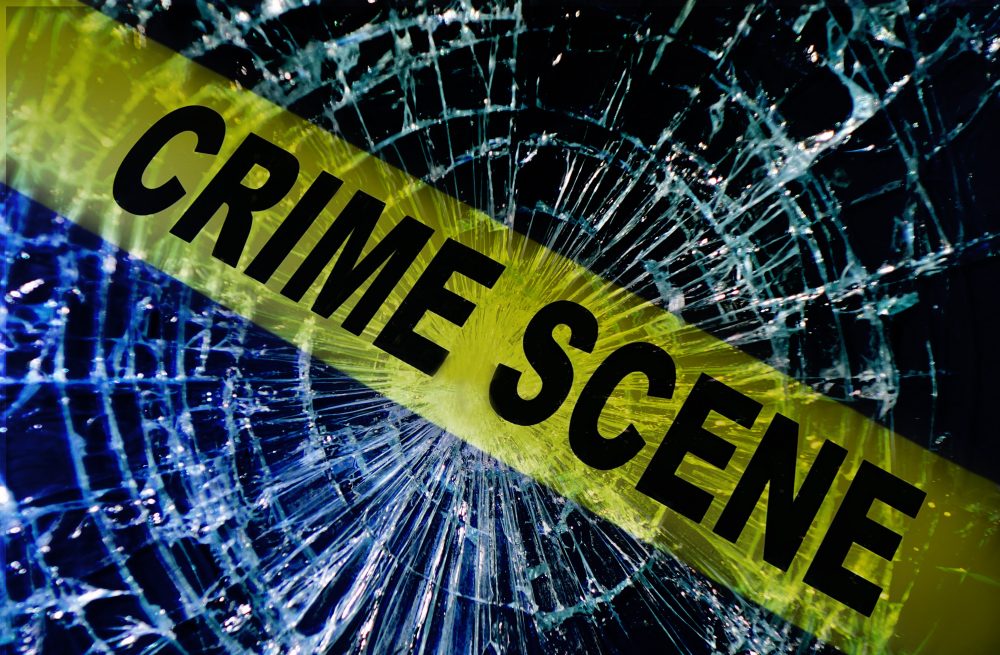 Inweekly reviewed the West Florida Regional Library's newspaper archives and found the July 2012 and July 2019 had the same number of gun incidents reported – 10.
A notable difference was the city and county were dealing with three drive-by shootings in 2012 and another homicide that may have been tied to them – which was the 15th homicide of the year. The crimes appear to have been more deadly seven years ago.
This past month, the gun incidents picked up toward the end of July.
In July 2012 –10 gun incidents
July 6: A man was shot and killed after exchanging gunfire with deputies.
July 7: A 44-year-old was shot early Saturday morning while trying to drive away from three armed men.
July 9: Pensacola police are investigating a shooting that took place at Tom Ann Buddy's Liquor.
July 12: Deputy Ryan Robinson was shot while on duty at Oakwood Terrace Apartments following a foot chase.
July 17: Escambia County Sheriff's Office deputies are investigating an overnight shooting that occurred in the 2300 block of North D Street at about 12:30 this morning.
July 18-19: Police and sheriff's deputies are investigating three drive-by shootings overnight in Pensacola and Escambia County.
July 22: According to the Pensacola Police Department, the latest shooting happened at about 6 p.m. Sunday when a group of males was playing football underneath the Interstate 110 overpass near the intersection of Hayne and Hernandez streets.
July 27: A teenager was shot and killed while being robbed outside his house in the Brent area Friday night, Escambia County Sheriff's investigators said.
In July 2019 – 10 gun incidents
July 5: A man who was shot by a Pensacola police officer late Friday afternoon and later died.
July 16: A Cantonment man was arrested after he allegedly drove his SUV through a stranger's yard, did doughnuts in yard and then fired a shotgun.
July 20: A Pensacola man shot his 3-year-old child before shooting himself in the head in Escambia County on Saturday afternoon.
July 22: The Escambia County Sheriff's Office has asked for the public's help in identifying a man who was captured on video July 22 firing a handgun in what appears to be a residential neighborhood.
July 24: Pensacola police on Wednesday evening were searching for the suspect in a shooting that injured one man near West Strong and North I streets.
July 29: Escambia County Sheriff's Office deputies responded to a report of shots fired at at the Forest Creek Apartments on Patton Drive at approximately 10 p.m. Monday.
July 31: An Escambia County homeowner shot and killed a burglary suspect a little after midnight Tuesday, authorities have confirmed.
July 31: Two Pensacola men are accused of robbing a man who came to a house to buy a dirt bike and then firing a gun at him, striking a bystander's home with a stray bullet.
July 31: Escambia County Sheriff's Office deputies responded to the first report of shots fired at about 12:30 a.m. Wednesday at the intersection of Market Street and Massachusetts Avenue.
July 31: The Pensacola Police Department also responded to a report of shots fired at the Pensacola Village Apartments at 500 E. Fairfield Drive at around 3:30 a.m. to investigate a report of shots fired.