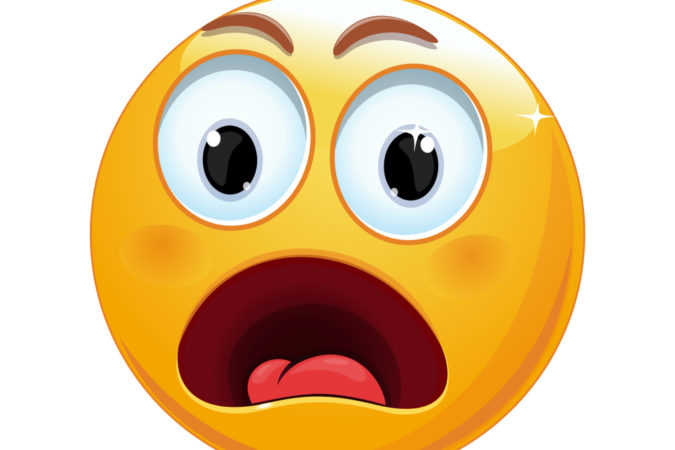 Santa Rosa County has twice the number of new COVID-19 cases as Escambia County, according to the latest report by the Florida Department of Health — 282 for Santa Rosa vs 140 for Escambia.
All of the Santa Rosa cases were Florida residents, one tied to nursing homes. The median age was 38 and the positivity rate 33.4% on 848 test results.
DOH Santa Rosa and county officials will be checking the numbers.
---
Of Escambia County's new cases, 127 were Florida residents, 17 tied to nursing homes and three to corrections.  The median age is 57 and positivity rate of 12.8% on 990 tests.
The county had two more death, total deaths 82.
Hospitalizations are up eight to 359. The county's hospitalization rate now matched the statewide percentage – 6%.
| | | | |
| --- | --- | --- | --- |
| as of July 27 | 7/26/20 | 7/27/20 | Increase |
| Total Cases |        423,855 |    432,747 |       8,892 |
| Fla Residents |        418,844 |    427,698 |       8,854 |
| Non-Fla. |            5,011 |        5,049 |            38 |
| Deaths Per DOH |            5,854 |        5,931 |            77 |
| | | | |
| Escambia |            7,018 |        7,158 |          140 |
| Okaloosa |            2,368 |        2,411 |            43 |
| Santa Rosa |            2,507 |        2,789 |          282 |