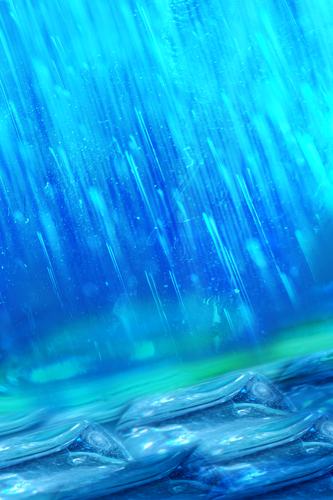 Sunday, Oct. 8, 10:30 a.m.

Double red flags on Navarre Beach

The beaches are still closed to swimming. Abide by the flag warning system and stay out of the water.
Shelter
Emergency Operations Center
Returning to Level 3, normal monitoring operations as of 10:30 a.m.
This will be the last update on Hurricane Nate.
The following roads/bridges have been reported closed due to water over the road or power lines/trees down. Water is expected to recede and workers are clearing lines and trees. Roads and bridges should be reopening soon.
Beach Road/399 between Navarre Beach and Pensacola Beach
Madura Road in Gulf Breeze
Marshall Road (no thru traffic) in Milton
Oriole Street in Milton
Andrew Jackson in Floridatown
Michael Drive in Milton
Pearson Road in Milton
DaLisa at Renee Circle in Milton
Road leading to South Garcon Boat Ramp
Road leading to Archie Glover Boat Ramp
Choctaw Field Road
Both bridges on Henry Street in Bagdad (due to water on roadways)
Dogwood Drive in Milton (northbound only) is closed due to power line down
Byrom Street at Outer Drive open with hazards due to a tree down in Milton
Audiss Road open with hazards due to tree down between Williams Edge and Ventura Blvd in Bagdad
Power outages
Santa Rosa County School District
Santa Rosa County Schools will be in session on Monday.
First appearance hearings in Santa Rosa County on Sun., Oct. 8, have been rescheduled to 3 p.m.
Cash toll collections for Garcon Point Bridge will be managed through toll-by-plate to ensure the safety of toll collection staff. Cash-paying customers will be invoiced for tolls and NOT charged an administrative fee during that period. Cash collection is expected to resume at 5 a.m. Monday. Customers using SunPass and other transponders will not be affected.
Santa Rosa County BOCC Offices/Landfill
All Santa Rosa County offices and the Central Landfill will be open on Monday.
The college will remain closed through Sunday, Oct. 8. All activities and classes, whether on campus or online, are canceled during this time. The college will resume normal operations, activities and class schedules on Monday, Oct. 9.
Navarre Pier expects to reopen Sunday when it is safe to do so.
The Take a Kid Fishing event, Navarre Fishing Rodeo and Fish Navarre Weekend have been rescheduled (pending approval) for October 21 and 22. For more information, visit www.takeakidfishingnavarre.com or www.fishnavarreweekend.com.
Gulf Islands National Seashore:
Gulf Islands National Seashore is closed.