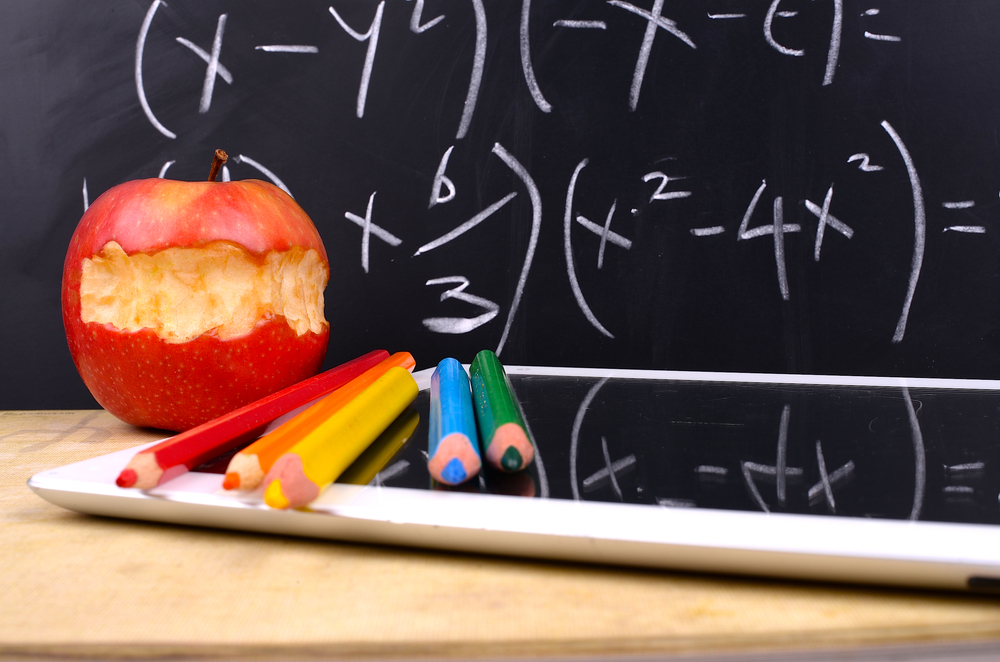 From the Santa Rosa County School District:
The Santa Rosa County School District would like to congratulate all our students, teachers, school staff, administrators, and parents on another outstanding testing year. Each year presents unique challenges and regardless of those challenges, the Santa Rosa School District team rises to the occasion.
This year's results reestablish Santa Rosa County as a top performer as compared to the other districts in the state.
In English Language Arts (ELA), we improved our 10th grade ranking to #2. In the other grades we ranked from #4 to #7, improving or maintaining our rank in 5th, 6th, and 8th.
In Mathematics, our 8th graders ranked #1 in the state; in other grades we improved or maintained our rank in 3rd, 4th, 5th, and 8th grade. On the Algebra 1 End of Course exam (EOC), we maintained our proficiency level and on the Geometry EOC we improved our proficiency level by 2 %.
In Science, we improved our proficiency at 5th grade by 5% (ranked 4th) and at 8th grade by 4 % (ranked 3rd).
In Social Studies our US History proficiency improved by 2% (ranked 5th).
Both district wide and at the school level we have some opportunities for improvement in all tested areas and we will diligently analyze our results, make an action plan for improvement, and get to work.