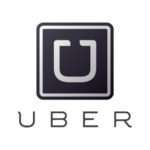 Yesterday, Sarasota city commissioners unanimously voted ended its months-long debate as to how to regulate Uber, and instead, voted to strip existing regulations on taxicabs. Read more.
The Pensacola City Council held a workshop on Uber in August. The city has information about the issue on its Transparency page. However, no proposed regulations for Uber and taxi services made the council's the Sept. 14 agenda.
We will have to wait another month to see how our city government wants to handle this.