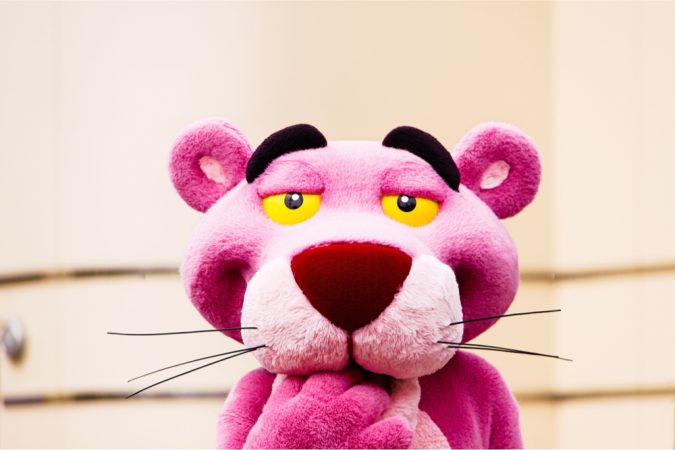 Sarasota police claim a Pensacola man – Stephen Diamond, 52 – captured in Georgia is their suspect in a home burglary in their city. On Nov. 23, home surveillance cameras captured the burglar entering the home and leaving with a safe containing $200,000 in jewelry. The police released a photo taken at a toll booth of the suspect driving a silver BMW X3 with a stolen temporary tag from Georgia.
Sarasota authorities say Diamond is facing numerous charges in Alabama, Florida and Georgia.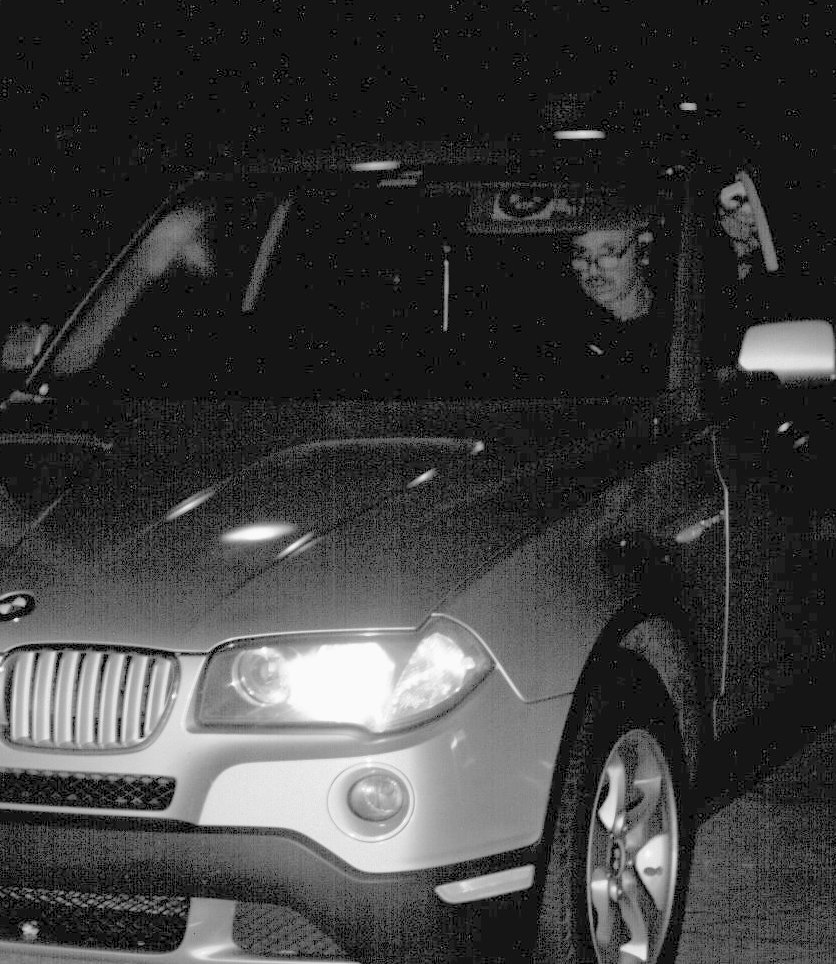 Note: Another Pensacola connection to a news story.