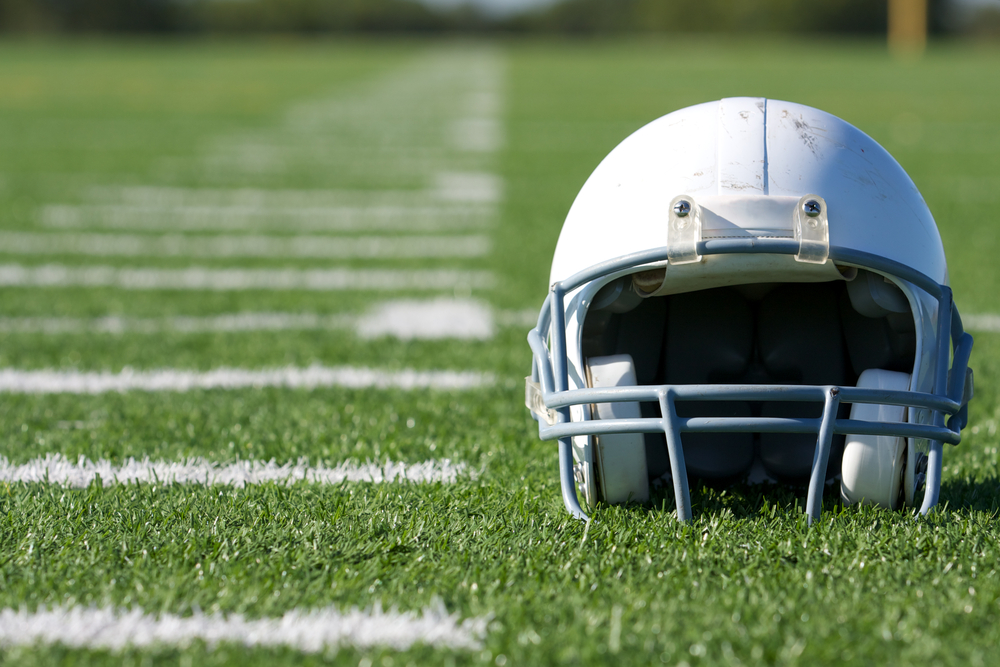 Our summer intern Blanton Stagno has returned to college, but has offered to write about college football.
Before pre-season ranks were available to the public LSU was predicted to be number one. Leonard Fournette, LSU's star running back and arguably the best player in the country was on the cover of every college football magazine. LSU was even predicted to win the SEC this year. However, a couple weeks ago all the thoughts about
College football analysts and fans of the game questioned if LSU was even good or if they would ever find a quarterback. It seemed as if all hope was lost when Brandon Harris was struggling to make anything happen last weekend against Jacksonville State. You could see frustration growing on the fans faces, and Les Miles finally realized to go in another direction. He gave the call to LSU's second string quarterback Danny Etling, and he shined.
Etling entered the game early in the second quarter. The first six plays that he ran, five of them were passing including a 46-yard touchdown pass to Desean Smith. LSU doesn't really pass the ball, but with Etling on the field it seemed to work. What LSU fans saw out of Etling was that he could lead an offense, which was something Harris could never do. Etling led the Tigers to three scores on his first three drives. Not only did Etling use his arm effectively but he used his legs to score a two yard touchdown putting the Tigers up 34-10, ultimately putting the game away.
This weekend LSU takes on their first SEC opponent, Mississippi State. Miles said on Tuesday that "Etling would likely be taking the first snap of the game" for the Tigers. It looks as if Etling has secured his spot on the team after last weeks impressive performance. Mississippi State will be a big test for Etling. Even though Mississippi State is rebuilding a bit, they are not a team to be taken lightly. They have a decent defense, which will test Etling and he will have to find ways to lead the Tigers offense once again.
From this moment on LSU's schedule strengthens, and LSU fans better hope that Etling will bring his best especially when they face the juggernaut that is Alabama.