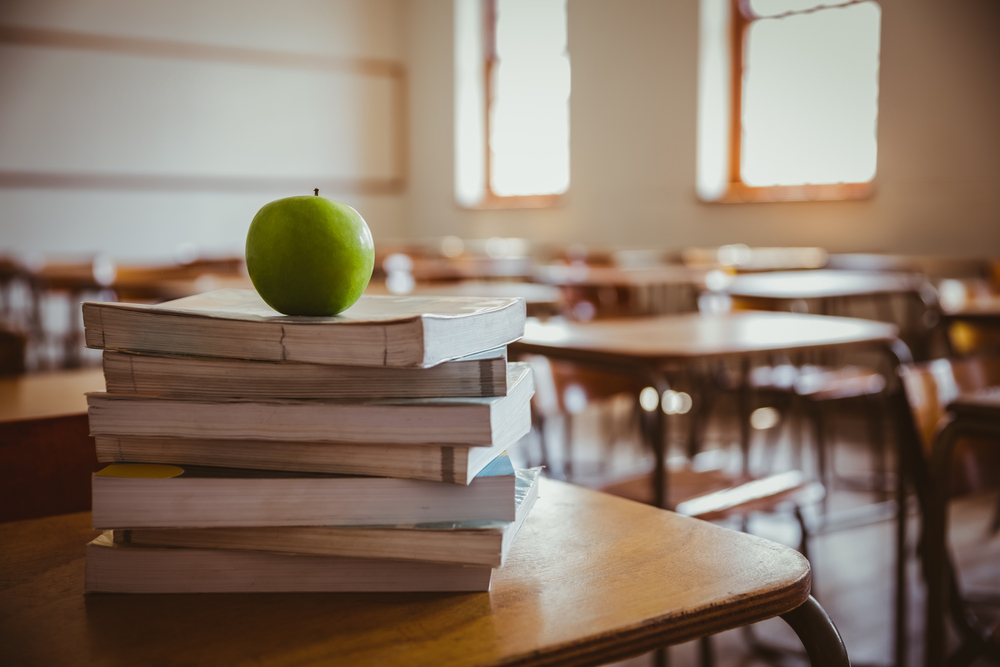 Escambia County School District today announced that it will be hiring Campus Security Officers for public elementary schools beginning in August, 2019.
"These Campus Security Officers, or CSOs, will serve to protect students in our schools during the school day, 10 months a year," Escambia County School Superintendent Malcolm Thomas said. "The district will be working with the Escambia County Sheriff's Office to ensure high quality individuals with the appropriate skills, temperament and abilities are selected."
Applicants will apply though the Escambia County School District. The Campus Security Officer job description and list of applicant qualifications has been posted on the ECSD website.
The Sheriff's Office will be responsible for training to include a background screening, psychological evaluation, and polygraph test. Applicants will be required to successfully complete 150 hours (approximately 2 months) of training. The first class is expected to begin in June, 2019 and trainees will be paid during the training.
Campus Security Officers will be required to also complete the finger printing and drug screening requirement that ECSD requires of all school district employees prior to being placed in a school. Those selected will have a starting salary at $30,600, plus benefits, for a 10 month position.

"We are hoping retired military and retired law enforcement officers, who have maintained their weapons' permits and skills, will see this opportunity as a new way to continue to serve our community and protect our students," said Superintendent Thomas.