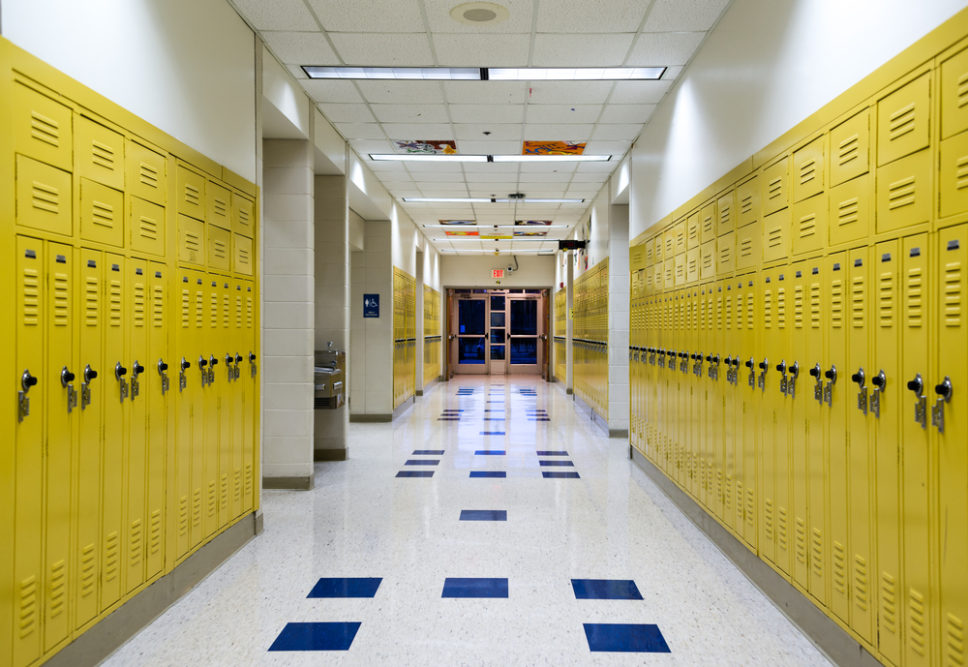 This has been added to the Escambia County School District's website.
What to Expect In the Event of a School Elevated Security Notification:
Students
Stay calm and alert.
Follow the directions given to you by teachers and staff.
Refrain from speculating on the event and broadcasting via cell phone or social media. Misinformation can aggravate the situation.
In the event of an evacuation, remain calm and follow the directions of school staff and law enforcement.
You will be reunited with your parents as soon as practical.
Parents
Teachers and staff have been trained to handle emergencies that affect your student's school.
There will be no student checkout during an event.
DO NOT attempt to access your student at the school during an event.
Information provided by staff and students in the school during any event is generally incomplete and sometimes inaccurate. Refrain as much as possible from reacting to any information not originating from local authorities
Remember, in most cases, school security is elevated as a precautionary measure because of an external threat or because of law enforcement activity in the vicinity of your student's school not because of activity on campus.
Normal school activities will be impacted by security-related events.
Status updates will be provided by the District.
Community
Be alert and report suspicious activity to local law enforcement.
Consider your ability to assist with recovery efforts if community support is requested.
CONTACTS:
Superintendent: 850-469-6130
Deputy Superintendent: 850-469-6131
Protection Services: 850-439-2638
Escambia County Sheriff: 850-436-9620
Pensacola Police: 850-435-1900