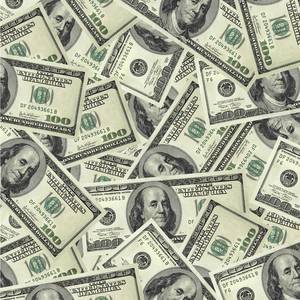 Press Release: Today, Governor Rick Scott announced that Escambia County and the Pensacola Chamber were awarded $266,000 through Florida's Defense Infrastructure and Reinvestment Grant Programs. The funding will diversify the local economy, enhance military missions at Naval Air Station Pensacola and protect the installation from encroachment.
Governor Scott said, "Our investment of more than $260,000 in Escambia County to protect the jobs and quality of life for Escambia families is essential to the area. We thank Florida's service men and women for their dedication to protecting Florida families and we will continue to support our military families."
For more than 15 years the defense grants have been successful tools in assisting local defense partners in supporting the State's military installations. Florida's military and defense sector is responsible for 9.4 percent – or $73.4 billion – of the Sunshine State's economy. This translates to 758,112 statewide direct and indirect jobs.
Escambia County was one of 12 counties to receive a Defense Reinvestment Grant, which is designed to support relationships between military installations and their community. The $66,000 to the Greater Pensacola Chamber will help to protect Florida's military installations, as well as promote economic diversification strategies in defense dependent communities.
The Defense Infrastructure Grant is awarded to local projects deemed to have a positive impact on the military value of the installation in addition to benefitting the community. Escambia County was awarded $200,000 for the purpose of encroachment protection.
A combined $2,450,000 was awarded to 14 communities in the state, helping to protect and improve 19 installations and furthering Florida's reputation as the most military friendly state in the nation.
"Escambia County appreciates the continued financial support from Enterprise Florida's Defense Infrastructure Grants which help protect the valuable military mission of NAS Pensacola. Working with the Pensacola Chamber of Commerce and NAS Pensacola, we are able to prioritize and purchase land adjacent to NAS Pensacola to reduce building density and buffer the base," said Taylor Kirschenfeld, Escambia County Water Quality & Land Management Division.
The 2014-15 Defense Grants were awarded to defense partners in the following counties: Polk, Brevard (2), Duval (2), Santa Rosa (2), Okaloosa (2), Clay (2), Pinellas, Escambia (2), Orange (2), Bay (2), Miami-Dade, Hillsborough, Walton and Highlands.
The Florida Defense Grants Programs are administered by Enterprise Florida, Inc. The grants are awarded annually through a competitive process to communities hosting military installations.