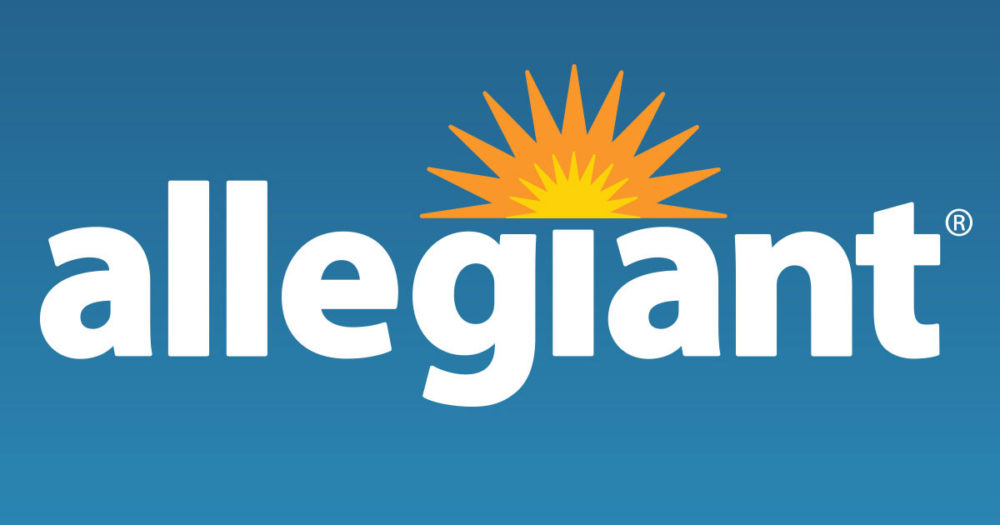 Today, Governor Rick Scott announced that Allegiant Travel Company has chosen to establish a new, two-aircraft base with year-round routes at Destin-Fort Walton Beach Airport (VPS). The aircraft base will create 65 new jobs and bring an anticipated $418 million in tourism revenue to the area over the next five years.
Allegiant is investing more than $49 million to establish the year-round base, which will house two Airbus aircraft. The new Destin base will also allow Allegiant to offer new routes to five cities. Allegiant currently supports more than 25,000 Florida jobs and generates nearly $3 billion in annual economic impact in the state.
"Today's announcement is a great reminder of how our tourism industry supports Florida business and communities and creates new opportunities for our families," said Gov. Scott. "I look forward to seeing Allegiant's success in Destin and across the state as we continue to welcome families from all across the world to Florida."
Allegiant's service in Destin-Fort Walton Beach began with six routes in 2016 and expanded to 16 cities in 2017. The new Destin base will become the airline's 14th year-round aircraft base.
Allegiant plans to immediately begin hiring pilots, flight attendants, maintenance technicians and ground personnel to support operations. Positions are expected to offer average salaries more than double the area's average wage.
"We are excited to continue our growth in Florida's Emerald Coast by establishing a full-time base at Destin-Fort Walton Beach," said Maurice J. Gallagher, Jr., Allegiant's chairman and CEO, said. "The base will not only afford many more options when it comes to adding routes and expanding service, but will also give us the opportunity to contribute even more to the community and the state's economy."
The five new routes will operate twice weekly and expand on the service Allegiant currently operates to Destin-Fort Walton Beach Airport (VPS), bringing the total number of Allegiant routes to VPS to 21.
The new flights will bring nearly 25,000 additional visitors to the area. New seasonal service to Destin-Fort Walton Beach Airport (VPS) includes Bentonville, Arkansas via Northwest Arkansas Regional Airport (XNA), Concord, North Carolina via Concord Regional Airport (USA), Lexington, Kentucky via Blue Grass Airport (LEX), Evansville, Indiana via Evansville Regional Airport (EVV), and Raleigh / Durham, North Carolina via Raleigh-Durham International Airport (RDU). Flight days, times and the lowest fares can be found at AllegiantAir.com.
Peter Antonacci, CEO of Enterprise Florida, said, "The establishment of Allegiant's new base at Destin-Fort Walton Beach is great news for our Emerald Coast families. Governor Scott has worked hard to make Florida the most business-friendly state in the nation."