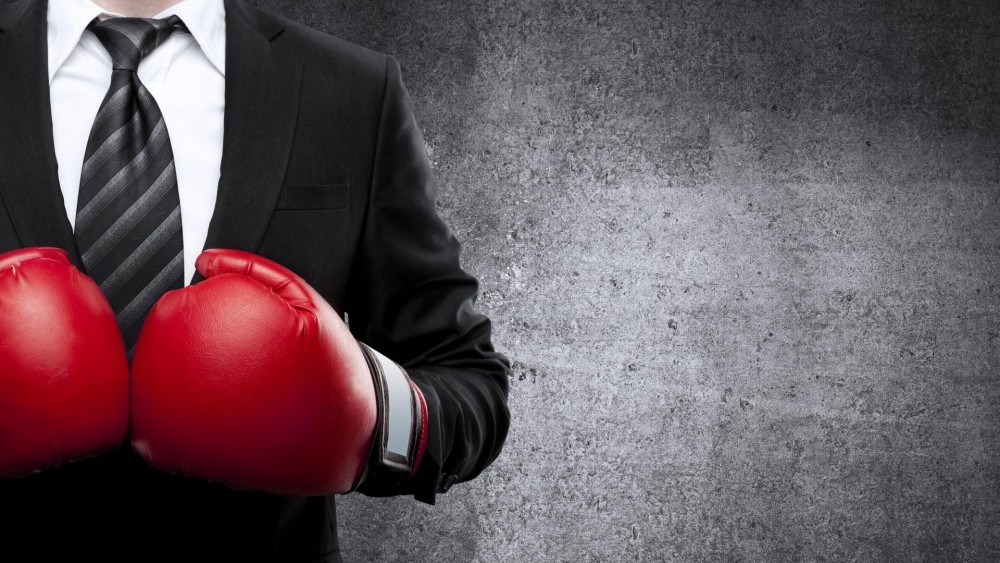 By LLOYD DUNKELBERGER
THE NEWS SERVICE OF FLORIDA
With a House committee poised to approve a bill that would eliminate economic-development and tourism programs, Gov. Rick Scott on Tuesday personally criticized House Speaker Richard Corcoran, accusing him of using the issue to further his political career.
"We're seeing people that just want to run for higher office," said Scott, a major supporter of the programs. "They're not concerned about what happens to other people. They just think it's a nice soundbite."
Asked directly if he was accusing Corcoran, a Land O'Lakes Republican who may run for governor in 2018, of trying to advance his political career, Scott said: "It's pretty clear if you don't care about people's jobs, you must be caring about something else. … The only thing this could be is politics."
Corcoran quickly responded with a statement that called Scott "a good man and a friend."
"However, we were elected to do what is right and clean up government, put an end to the waste of taxpayer money and end the culture of corruption," Corcoran said in a statement.
"The governor cannot be surprised that we will do the right thing regardless of the consequences," he added.
The Scott-Corcoran exchange heightened tensions between the executive and the House, as the House Careers & Competition Subcommittee prepares to take up a bill (PCB CCS 17-01) on Wednesday that would abolish the economic-development agency Enterprise Florida and tourism marketer Visit Florida.
Last week, Scott rolled out a $83.5 billion state budget proposal that includes $85 million for Enterprise Florida business incentives and $76 million for Visit Florida.
Corcoran has vowed the House will not fund either program, likening economic incentives to "corporate welfare."
Scott, a former health-care executive who built a major hospital company, said it makes sense to have economic development funds to try to lure new businesses to the state, with Florida in competition with the other states.
He also said the Visit Florida program, which has drawn criticism for some of its contracts, including paying $1 million to Miami hip-hop artist Pitbull, has helped boost Florida's tourist numbers to record levels, with the state expecting to exceed 110 million visitors this year.
"Anybody that doesn't understand the importance of Enterprise Florida and Visit Florida must never have been in business," Scott said. "You would never do this in your business life."
Scott said he did not like being "lectured" to by "individuals that have never been in business." And he said eliminating economic incentives and tourism marketing could jeopardize the state's economic gains made since the recession.
"Why in God's green earth would anybody think we should go back to that?" Scott asked.
Corcoran said the House has never questioned Scott's motives on issues like Enterprise Florida, Visit Florida or the governor's support of "Obamacare expansion." Scott in 2013 supported Medicaid expansion under the federal Affordable Care Act. The House staunchly opposed an expansion, which was never approved.