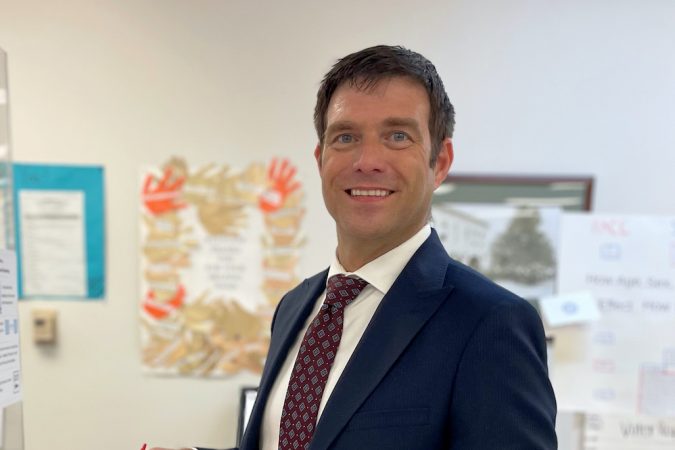 (Pensacola, FL) – Scott Ritchie, a Pensacola native who has practiced law for nearly 20 years, today announced his candidacy for Escambia County Judge, Group 1 and filed the necessary paperwork with the Escambia County Supervisor of Elections.
Ritchie will seek the seat being vacated by Judge Pat Kinsey in the primary election to be held on Aug. 23, 2022.
Ritchie has served the First Judicial Circuit Court of Florida since 2005, handling cases ranging from common misdemeanors to death penalty cases. As an attorney supervisor, Ritchie practices cases, oversees the work of felony attorneys, manages a complex budget and handles staffing.
Ritchie said his professional experience, passion for service and love for his community make him the clear choice for the bench.
"I've been in the courtrooms, I know how important our judges are, I know what it takes," said Ritchie. "I've spent my career fighting for justice and the rule of law. We all want judges that will rule fairly, courts that run efficiently and communities that are kept safe. We need common-sense stewardship of our tax dollars, level-headed adjudication and courts that uphold our values. That's what I'm running to do. That's who I am."

Ritchie is a lifelong resident of Escambia County, having earned his undergraduate degree from the University of Florida and his juris doctorate from the Florida State University College of Law.
Ritchie's wife, Aoife, is also a practicing attorney. His father, Walter "Buzz" Ritchie, served in the Florida House of Representatives from 1988 to 1998.
Ritchie's campaign will be supported by The Committee to Elect Scott Ritchie, and can be found online at www.RitchieForJudge.org.