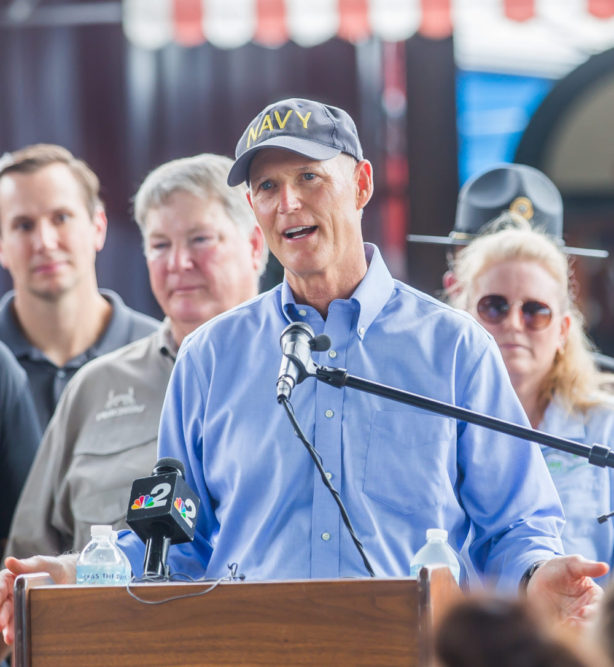 Gov. Rick Scott today told PNJ reporter Kevin Robinson that the $18.7 million for a fish hatchery will stay in Escambia County, which must be a blow to the naysayers that claimed the Florida Fish and Wildlife Commission decision to terminate the lease for Bruce Beach would have a detrimental impact on the local economy.
Now the area will still get the hatchery, plus be able to develop the waterfront of Bruce Beach into a public park that honors the heritage of the area and add the northern part to the tax rolls when a high-density, mixed-use project is built–both of which are part on the 2010 CRA Plan.
Read Rick Scott: state seeking alternative Escambia site for fish hatchery.
Good reporting, Kevin. The Bruce Beach lawsuit could turn out to be a win-win for the city.