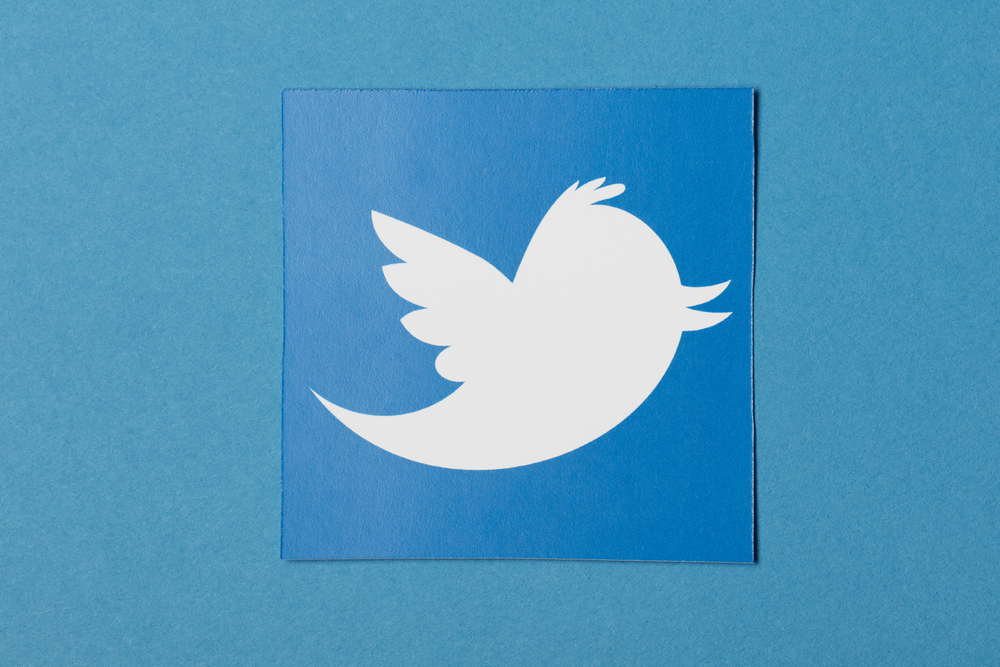 Port Everglades and the Port of Palm Beach have announced they will not sign any formal economic-development paperwork with a Cuban delegation that is in the state this week. The announcements followed Gov. Rick Scott's tweets expressing opposition to such deals and threatening future funding cuts for port operators doing business with the island nation 90 miles south of Florida.
A delegation from Cuba traveled to Port Everglades in Fort Lauderdale on Thursday and is expected to be at the Port of Palm Beach in Riviera Beach on Friday.
Port Everglades sent out a release saying that while the business meeting will go on, there is no need "at this time" for signing a planned memorandum of understanding with the National Port Administration of Cuba about future joint operations.
On Wednesday, a Cuban cargo ship, carrying containers of artisanal charcoal, arrived at Port Everglades, the first such delivery since rule changes involving the island were enacted by former President Barack Obama.
Meanwhile, the Port of Palm Beach said on its website that due to Scott's "recent request," there would be no official signing.
"The Port of Palm Beach plans to welcome the Cuban delegation and looks forward to having our tenants learn more about opportunities to expand their businesses," the port said.
"The port's intent and purpose behind receiving the delegation has always been to explore possibilities to expand commerce and trade for our tenants. It has always been a goal of Florida businesses and manufacturers to identify new international opportunities for economic development and job creation. This visit will begin a framework of establishing a dialogue for this to be achieved."
source: The News Service of Florida