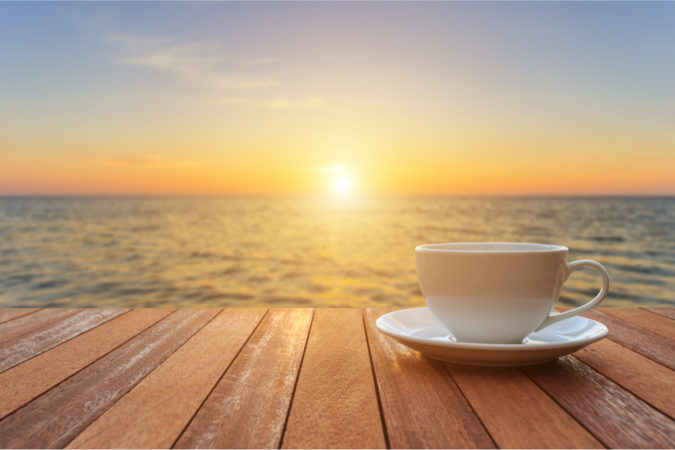 Press Release: The General Daniel "Chappie" James, Jr. Memorial Foundation, Inc. is proud and honored to announce the first African American candidate to complete astronaut training, United States Air Force military officer and test pilot, nationally renowned sculptor, Mr. Ed Dwight as the artist selected to sculpt the statue memorializing General James at the landing of the new bridge across Pensacola Bay named in the General's honor.
General James, a Tuskegee Airman, fighter pilot and three war veteran, rose through the ranks to become the first black Four Star General in any of the armed services.  Retiring after a 35 year career of selfless service, General James's last assignment was as  Commanding Officer of the North American Aerospace Defense Command.
This September 18, we wish the United States Air Force a Happy Birthday on the 74th anniversary of their establishment.
This date is the start of the countdown for the completion of the memorial plaza. Dedication is scheduled for the 75th birthday of the United States Air Force on September 18th, 2022.
Fundraising efforts will commence in the beginning of October 2021. The City of Pensacola has generously provided a commitment of $250,000 to begin work on the project.
The selected location is the gateway into the city and the elevated  memorial plaza will consist of a statue of General James, an F4 Phantom in flight and an 80 foot flag pole proudly welcoming all to Pensacola under the beautiful flag of the United States of America.