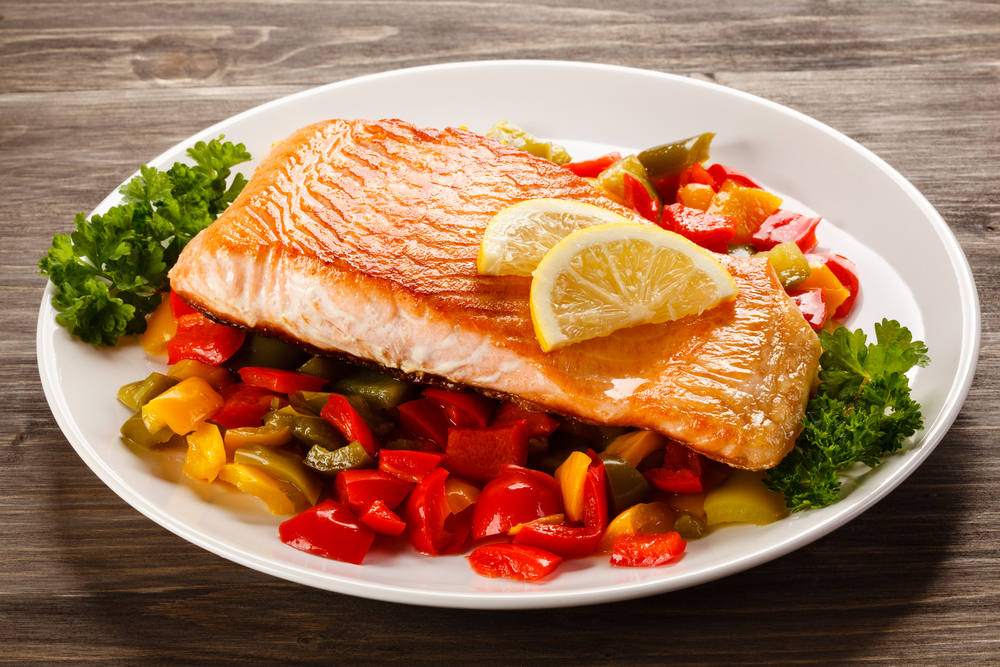 Escambia County Natural Resources Management Department and the Escambia County Marine Advisory Committee will host a Seafood Safety Symposium Monday, June 13 at 4:30 p.m., with topics to include water quality, lionfish safety and fishing safety. The event will take place in conjunction with the June 13 Marine Advisory Committee Meeting in room 104 of the Escambia County Central Office Complex, located at 3363 West Park Place in Pensacola.
Escambia County has invited university, extension service and local, state, and federal agency representatives to provide information and answer questions about seafood safety. The first hour will consist of an informal "Meet, Greet, and Learn" session, providing an opportunity for the public to meet subject matter experts, obtain information and ask questions.
At 5:30 p.m., subject matter experts will provide presentations on the following topics:
Microorganisms and biotoxins
Mercury, PCBs and water quality
Maritime, fishing and diving safety
Lionfish safety
For more information about the event, contact Escambia County Marine Resources Division Manager Robert Turpin at rkturpin@myescambia.com or (850) 554-5869.