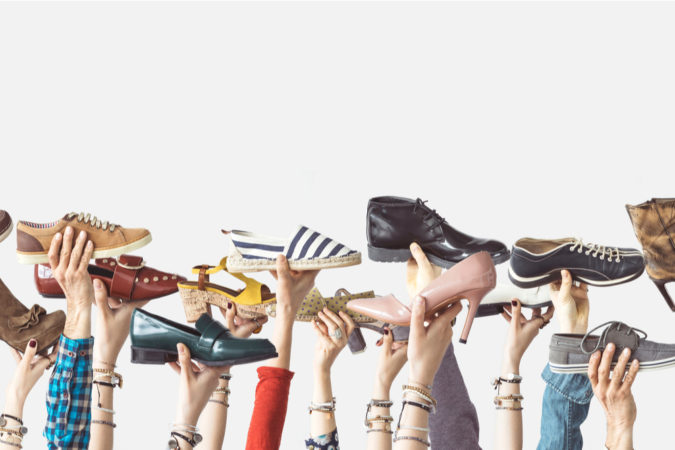 Protecting feet and staying warm in winter are crucial for everyone and are life-sustaining for area homeless people. You can easily help by donating to the nonprofit Humanists of West Florida's Second Annual Shoe Drive between Oct. 28 and Nov. 22.
Your donations of new or used sturdy shoes (any size), socks, sweaters, and scarves for men and women will be presented to Washburn Center, a nonprofit that addresses the needs of homeless adults in the Pensacola area. Washburn handles over 35,000 requests annually..
Your drop off choices follow:
Henny Penny's, 4412 W Jackson
Open Books, 1040 N. Guillemard
Hula Moon Tattoo, 473 N. Pace
Constant Coffee and Tea, 615 Scenic Hwy
Shrimp Basket, 60 W. 9 Mile Rd.
Financial donations are also encouraged. Please send check to Humanists of West Florida, PO Box 11930, Pensacola, FL 32524. Indicate SHOE DRIVE in check comments.