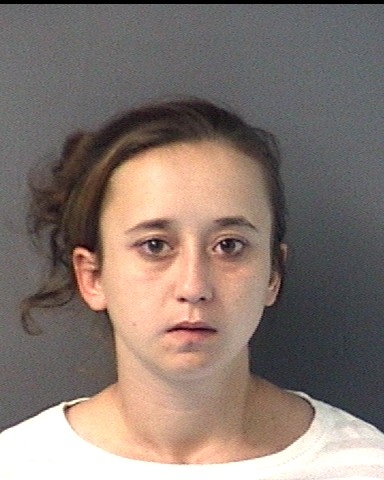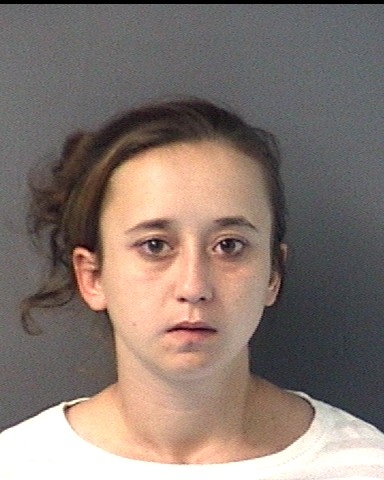 The Escambia County Sheriff's Office has identified the second body found in a wooded area off of Nine Mile Road near the University of West Florida campus – Debra Ann Jones. A Gulf Power security guard found a woman's body Monday afternoon at a substation near East Nine Mile and Jernigan Roads. While collecting evidence, Crime Scene Technicians found a second woman's body. The Sheriff's Office brought in cadaver dogs to search the wooded area.
Jones, age 19, was booked Nov. 8 for DUI damage to property or person and driving a motorcycle without a license. She was not present at her 11/29 court date.
Her address according to the ESCO website, is 2141 Fairchild St. – which is north of Creighton Rd, south of I-10 between 9th Ave and Davis Hwy. However the Clerk of Court lists it as 3111 E Olive Rd. –on the other side of the Interstate but in the same vicinity.
Read ECSO Press Release