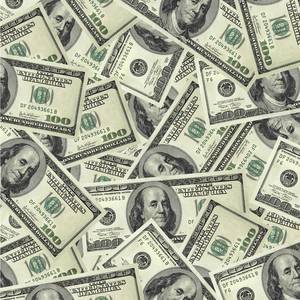 Business Week has an article on the Sweepstakes Internet cafes that are popping up in strip centers across the state.
First-time customers must sign a "sweepstakes entry" form, which includes a clause stating: "I am not gambling."
Each computer is loaded up with roughly 30 games. Some, such as Vegas Aces and The Money Bunny, mimic slot machines. Others, like Royal Poker, simulate card games. Each game allows customers to wager sweepstakes entries, ranging from a minimum of 25 to a maximum of 650 (the equivalent of $6.50). The more you wager, the more you can win. At 25 entries, the "Big Win" is $500. At 650, the top prize is $13,000.
I found for an American Classifieds ad soliciting someone to start one in the Pensacola area.
Read .