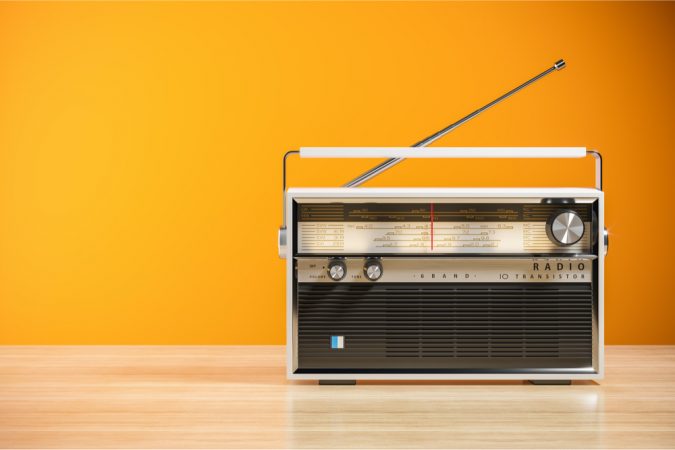 Update: We regret to write that Don passed away last night. 
Longtime local radio personality, author and playwright Don Parker is battling stage-four pancreatic cancer.  Inweekly is seeking tributes and stories of a person who has been considered one of Pensacola's funniest people for over three decades. Please post in the comments or email me at rick@inweekly.net.
Born in Hartsdale, N.Y., Don moved to Pensacola with his family when he was 14 and quickly became known as the class clown at Pensacola High School.
After a two-year stint in the Navy, he worked for a local ambulance service before being hired as a communications dispatcher for the Escambia County Sheriff's Office. For the next 18 years, Don worked his way up the ranks to captain and became the spokesperson for Sheriff Royal Untreiner and Sheriff Vince Sealy. He retired in 1989.
Don was a member of the first Leadership Pensacola class in 1983. The following year, he took over as master of ceremonies for the Pensacola Chamber's Gopher Club. Don was a master storyteller. Most of his stories made fun of himself as a Barney Fife-type of deputy.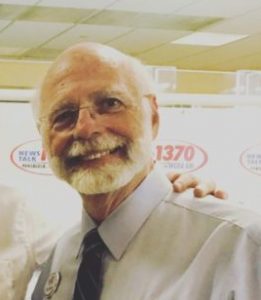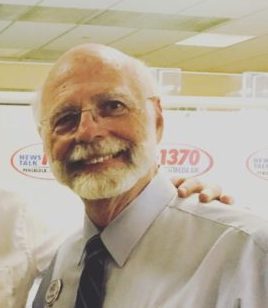 During the 80s and 90s, Don was a much sought-after public speaker, emcee, telethon host, radio guest and BLAB-TV host. He had a regular column in the Gulf Breeze Sentinel.
In 1988, he published his first book, "You're Under Arrest … I'm Not Kidding," a humorous collection of his experiences in law enforcement. In two years, Don sold 5,000 hardcover copies and 3,000 paperbacks, primarily through word of mouth.
Commenter Paul Harvey read one of his chapters on-air. He made appearances on ABC's "Good Morning America" and CNN's "Larry King Live."
Don published two other books—"Officer Needs Assistance…Again" and "You Have the Right to Remain Silent"—that also were well received.
In retirement, he created "Star Points," a television series for Law Enforcement Television Network. He wrote plays, including a two-act comedy, "The Elevator," about five strangers trapped in an elevator on Christmas Eve. He also acted. His first role was Victor Velasco in "Barefoot in the Park." Don remained a mainstay of the Pensacola Little Theatre for several years.
In the early 90s, he joined WCOA, often co-hosting with Luke McCoy both in the morning and late afternoon hours. He has greeted area listeners for thirty years as they wake and drive into work on WCOA's "Good Morning Pensacola."
Don also co-hosted "Pensacola Speaks" with me during my three-year stint with the station. His sense of humor resonated with listeners, and I loved to hear his stories.
Please add your tributes to the comments here and on my Facebook page. We will share them with Don.