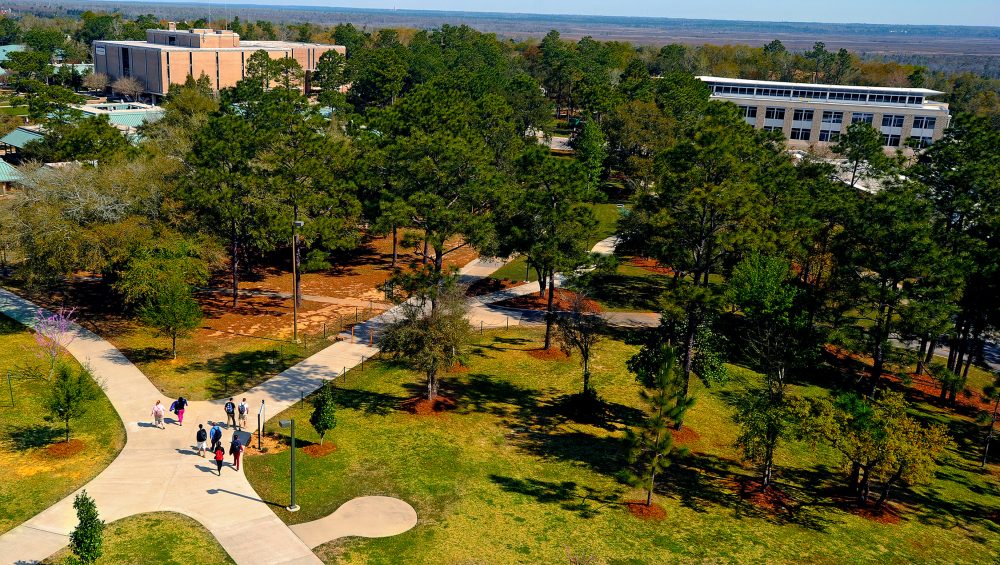 Sen. Bill Nelson will be at the University of West Florida in Pensacola tomorrow to meet with a group of local graduates and discuss legislation he filed this week aimed at cutting student loan interest rates and allowing borrowers with existing student loans to refinance to the new rates.
The legislation comes just weeks after the federal government increased rates for new federal student loans from 3.76 percent to 4.45 percent. If approved, Nelson's bill would, among other things, permanently cap federal student loan interest rates for undergraduate students at 4 percent.
Nelson will meet with the UWF graduates to hear directly from them how the legislation would make it easier to pay off their student loan debt.
The roundtable discussion will begin at 8:30 a.m. in the Alumni Room inside Building 12 on the University of West Florida campus located at 11000 University Parkway.